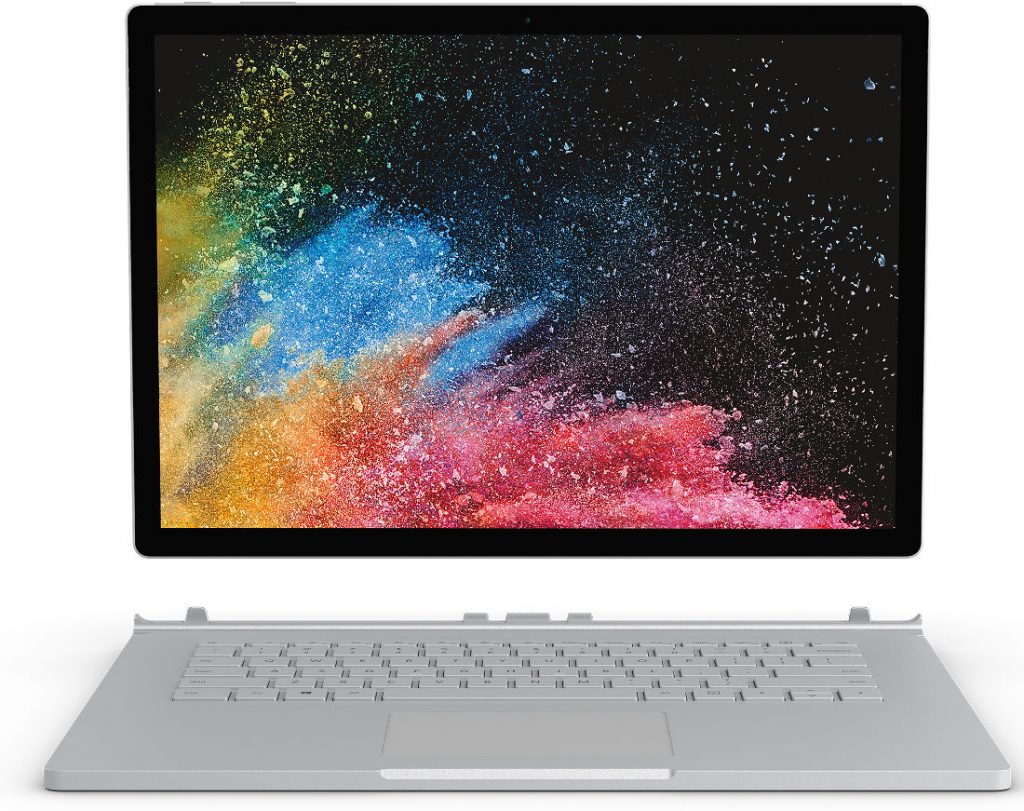 Microsoft today announced the availability of the Surface Book 2 in 17 markets including India. The Surface Book 2 was announced back in October last year, and the 13.5-inch model is already available in most markets, while the 15-inch model pre-orders will begin today and would go on sale later this year. 
The Surface Book 2 sports a 15-inch display (3240 x 2160 resolution) and it is powered by the Intel 8th-gen core i7 processor 8650U clocked up to 4.2GHz with Turbo Boost and NVIDIA GeForce GTX 1060 6GB graphics option. It has 16GB of RAM with either 256GB, 512GB, or 1TB SSD storage options. The company is promising up to 17-hours of battery life on a single charge and five hours for tablet video consumption.
On the other hand, the 13″ model packs a 13.5-inch display (3000 x 2000 resolution) and powered by the 7th gen Intel i5 processor with 8GB RAM and the high-end model is powered by the i7 processor with 16GB RAM with256GB, 512GB, or 1TB SSD as storage options. The high-end 13″ model packs the Nvidia GeForce GTX 1050 2GB graphics memory. Connectivity options include Bluetooth 4.1, 2 USB-A, 1 USB-C, Surface connect, SD card slot, headphone jack with support for Dolby Atmos.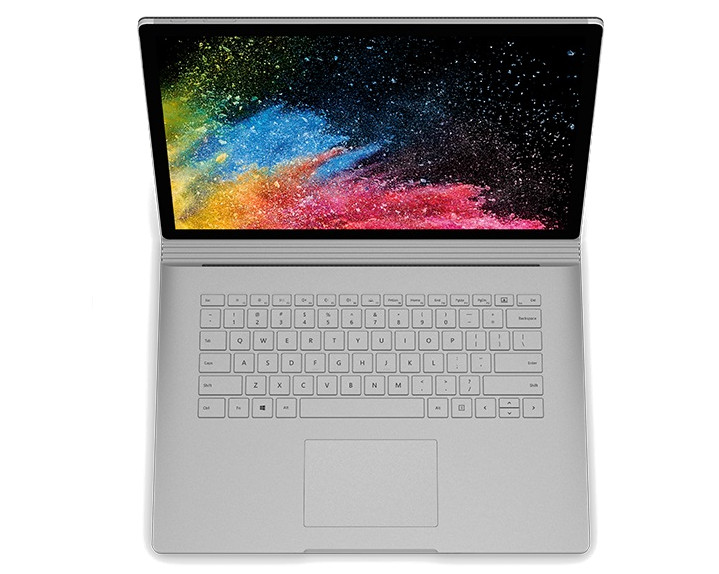 The 13″ model starts at $1,499 (Rs. 97,445 approx.) for the Core i5, 8GB RAM, 256GB, integrated GPU version, and the 15″ model will retail at a starting price of $2,499 (Rs. 1,62,451 approx.) for the Intel Core i7, 8GB RAM, 256GB, dedicated GPU version.
Pre-orders for Surface Book 2 15″ will begin today in Australia, Austria, Belgium, Canada, Denmark, Finland, France, Germany, Ireland, Luxembourg, the Netherlands, New Zealand, Norway, Poland, Sweden, Switzerland, and the United Kingdom.
It will go on sale later in this year in Bahrain, China, Hong Kong, India, Italy, Korea, Kuwait, Malaysia, Oman, Portugal, Qatar, Saudi Arabia, Singapore, Spain, Taiwan, Thailand and the United Arab Emirates via Microsoft retail and other stores. While the 13-inch model is already available in most of the above-mentioned markets including the USA.