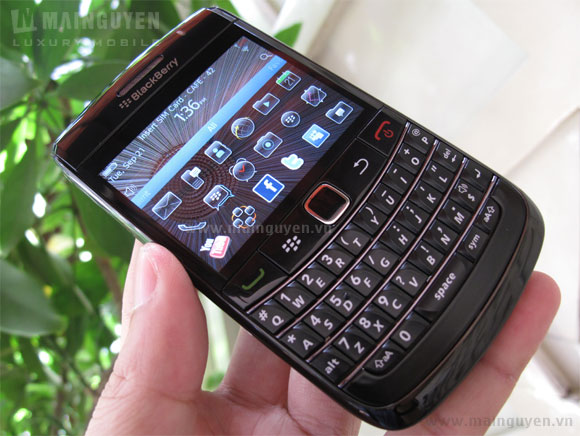 A few days ago, we show you a shot of the Blackberry Bold 9780, which is a successor to Blackberry Bold 9700. Actually the Bold 9780 is just a refreshed model of the Bold 9700, the only new features are the more memory, a 5 MP camera, and Blackberry OS6, overall the body and the design is same. Rumors are in the air that Vodafone UK is releasing the BB Bold 9780 soon, and the tariff prices have been leaked. Have a look on the prices:
900 minutes (anytime/network)
Unlimited texts
500mb of data
BIS included
£35/pm (24 months) – device free on this plan
£40/pm (18 months) – device free on this plan
Vodafone UK is already offering the Bold 9700, so folks who are using the 9700 on Vodafone UK, are you planning to get the Bold 9780, or will you wait for OS6 to be available for your Bold 9700? Tell us !
via CrackBerry