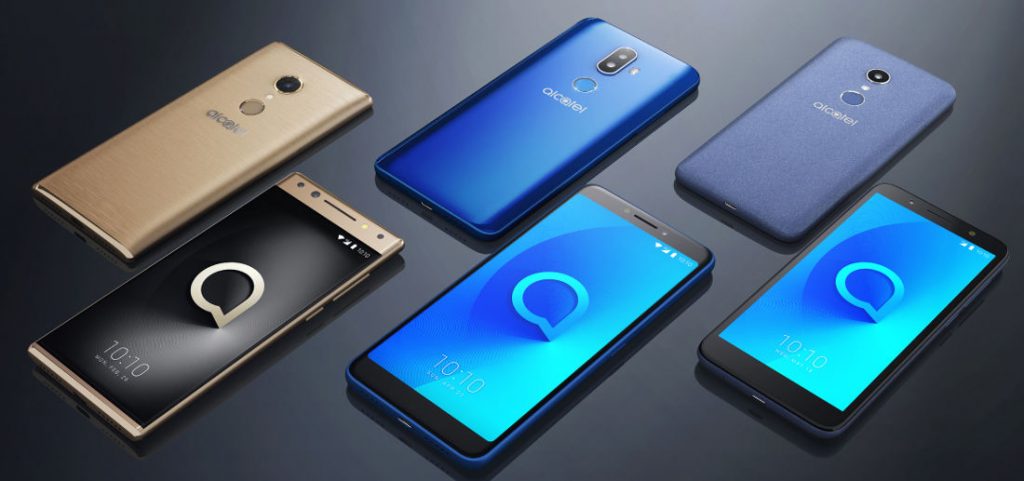 TCL at the CES 2018 introduced three smartphones Alcatel 1X, Alcatel 3V and Alcatel 5 under new Alcatel 1, 3 and 5 series, after a recent leak. All these have 18:9 full view displays from TCL and feature a fingerprint sensor on the back.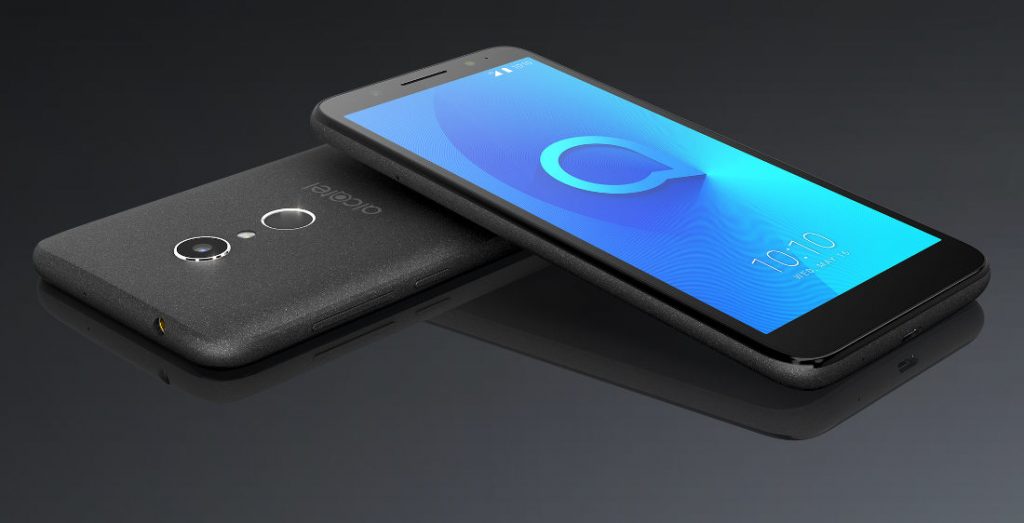 The Alcatel 1X is the most affordable of the lot that comes with an unibody design and the company says that it is made of premium materials. In addition to 18:9 full view display and fingerprint sensor, it also has face unlocking. It has soft, almost sandpaper-like texture on its curved back.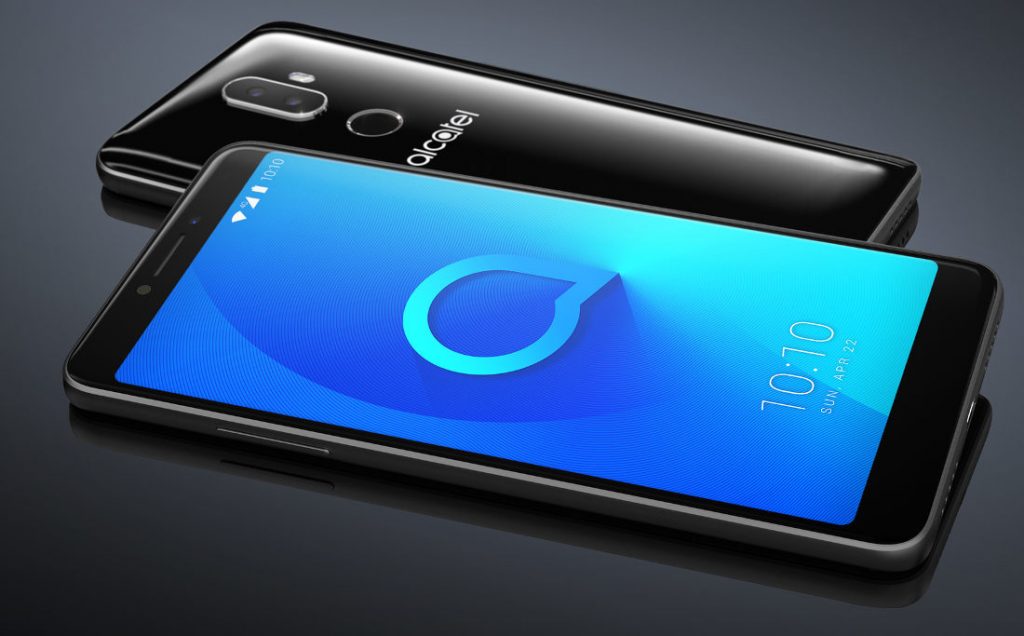 The Alcatel 3V has dual rear cameras with rounded rectangle shaped design and glossy back.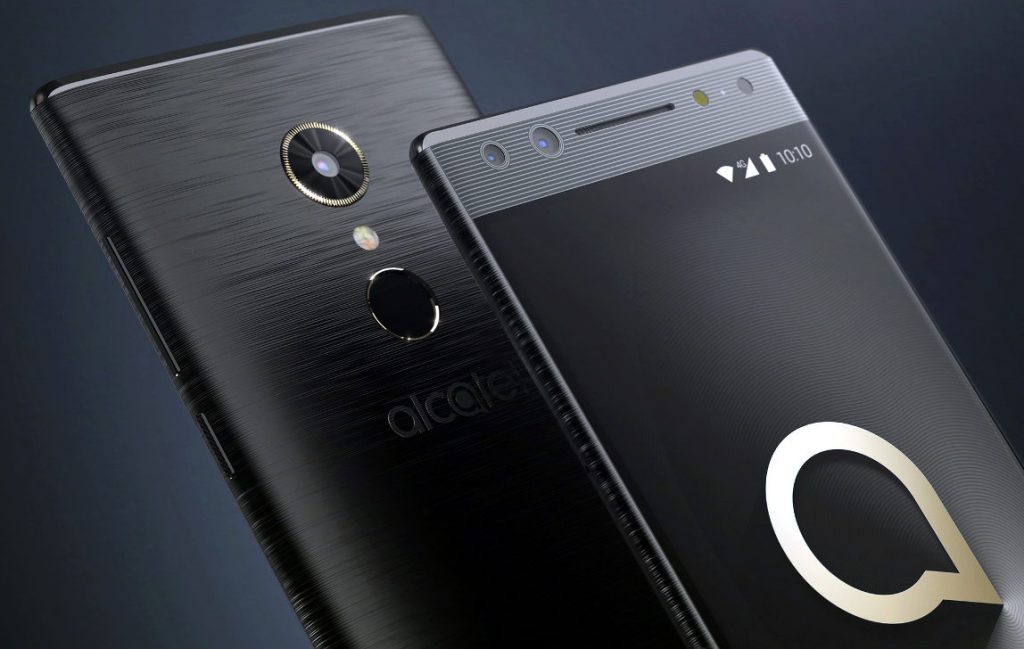 The Alcatel 5 is again a rectangular phone v with taller bezel up top that houses dual front cameras along with flash. The back has a subtly ridged texture.
The company just said that it uses Qualcomm and MediaTek processors for the series without giving and another specifications of them, which will be revealed next month, probably at the MWC 2018.
Commenting on the announcement, Christian Gatti, Global President Alcatel Business Division and Executive Vice President TCL Communication, said:
As the global smartphone market continues to evolve, we come into a new year recognizing the need to stabilize and transform our Alcatel smartphone portfolio to better serve our customers and meet the opportunities ahead. By modernizing our smartphone designs and being one of the first global manufacturers to offer 18:9 full view displays across the majority of our lineup, we're able to refocus our efforts at democratizing flagship style features and making these experiences accessible to almost any consumer worldwide.