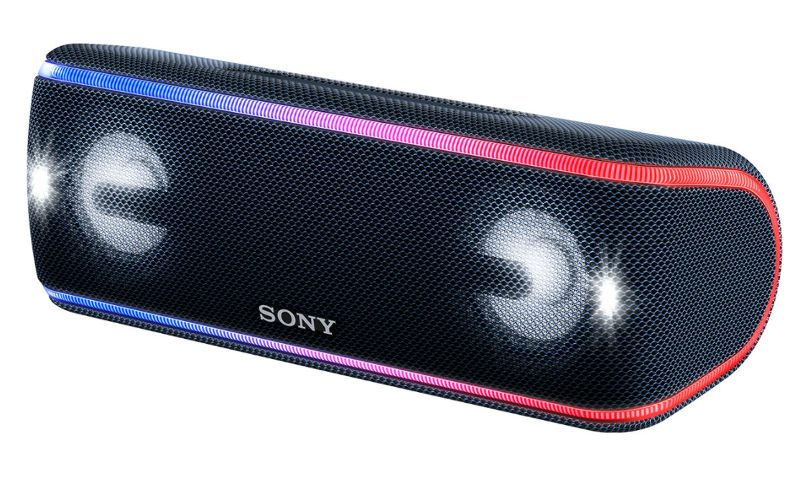 Sony at the CES 2018 has announced the SRS-XB41, SRS-XB31, and SRS-XB21 EXTRA BASS wireless speakers. These speakers come with extra bass sound and Live Sound mode and the company promoting them as party speakers thanks to their portability. 
The wireless speakers are capable of creating a 3-dimensional music output giving users the feel of the real lifelike experience all because of the new DSP (Digital Signal Processor) and the angled speaker. The Live Sound mode feels as if it is spreading sound both vertically and horizontally. These speakers are designed to sustain and focus on 'deep bass' and 'punch bass' which perfectly exhibits bass heavy music.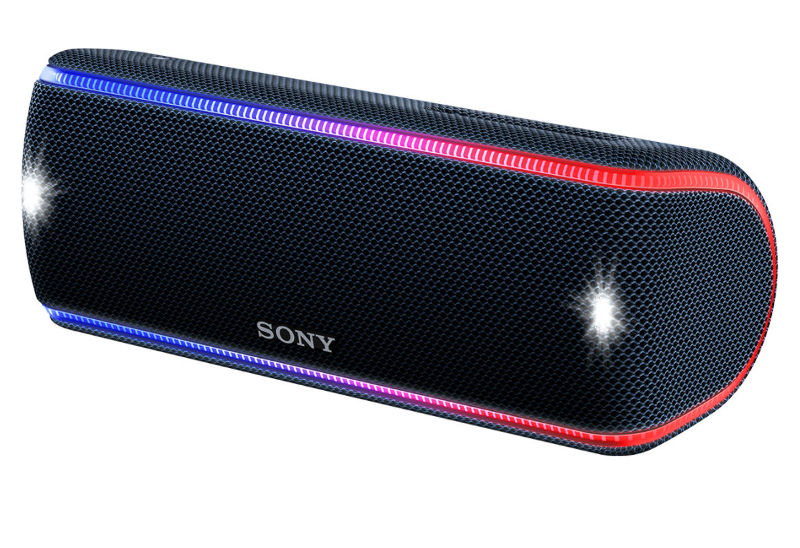 The speakers also come with flashing strobe lighting effects and line light in multiple colors. They also come with the new 'Party Booster' feature which can be used like an instrument and can detect tapping from 5 different directions thanks to the built-in accelerometer that generates a sound and lighting reaction.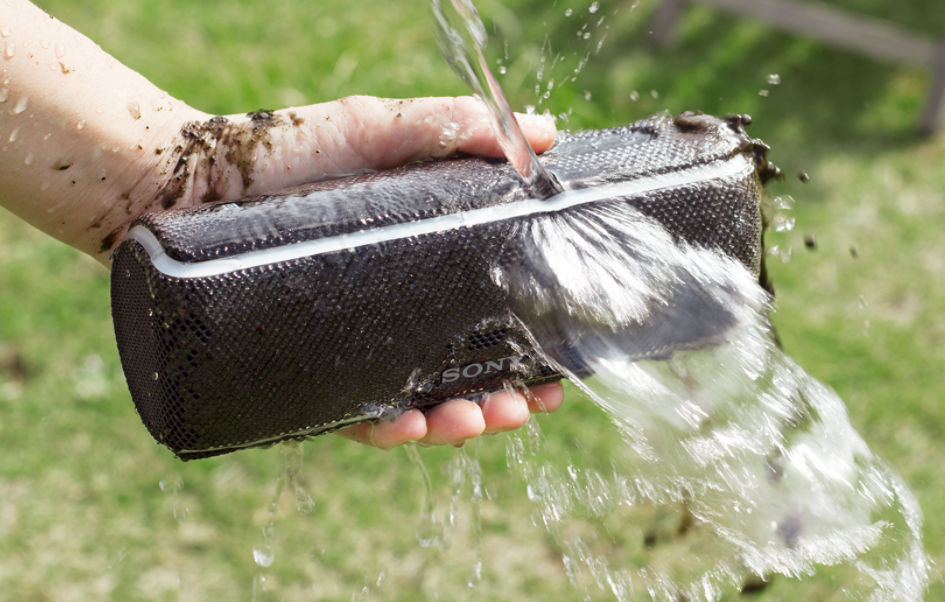 These speakers can connect with up to 100 compatible (SRS-XB41/31/21) speakers together. They come with new fabric material design in up to 5 colors and are also washable. They are also water and dust resistant rated at IP67. The company is promising up to 24-hours battery life for the XB41 and XB32 and 12 hours for SRS-XB21.
The SRS-XB41 speaker is priced at $249.99 (Rs.15,925 approx.). The SRS-XB31 speaker costs $149.99 (Rs. 9,555 approx.).The SRS-XB21 speaker is priced at $99.99 (Rs.6,370 approx.) all the three speakers will be available from Spring 2018.
Commenting on the announcement, Dunja LaRosa, Director, and Head of Mobile Audio Business, Home Entertainment and Sound Sony Electronics said:
We are excited to bring another round of Sony EXTRA BASS speakers to the party. The new models build on the EXTRA BASS family to provide users with the deep and punchy bass they love with an exciting synchronized light show to elevate any party scene.