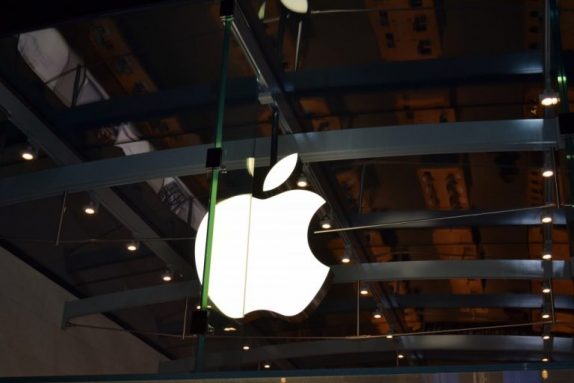 In a surprising note, Apple has been sanctioned in Qualcomm court case for withholding relevant documents. The lawsuit against Qualcomm by FTC alleges that Apple was forced to use Qualcomm modem chips exclusively. 
Nathanael Cousins; U.S. Magistrate Judge in San Jose, California has ordered Apple to pay $25,000 for each day that it fails to produce the evidence starting Dec. 16 and this penalty equals to profit Apple generated every 16 seconds in the last fiscal year. The court has given Apple a deadline until Dec. 29 to turn over the documents or face even steeper fines. However, in a filing, Apple claims that to have turned over 2.5 million documents as evidence.
Why Apple would withhold the key information when it would be beneficial for them to have the FTC win the case against Qualcomm is very unclear at the moment and the company isn't involved in this case, but they are currently involved in a battle regarding CPU patents. However, Apple said that it would appeal the ruling. With Apple temporarily stopping the licensing fees to Qualcomm during the ongoing legal issues and Broadcom acquisition, Qualcomm is currently under a lot of pressure.
Commenting on the same a Apple spokesperson said:
We have already produced millions of documents for this case and are working hard to deliver the millions more which have been requested in an unprecedented time frame and we plan to appeal this ruling.