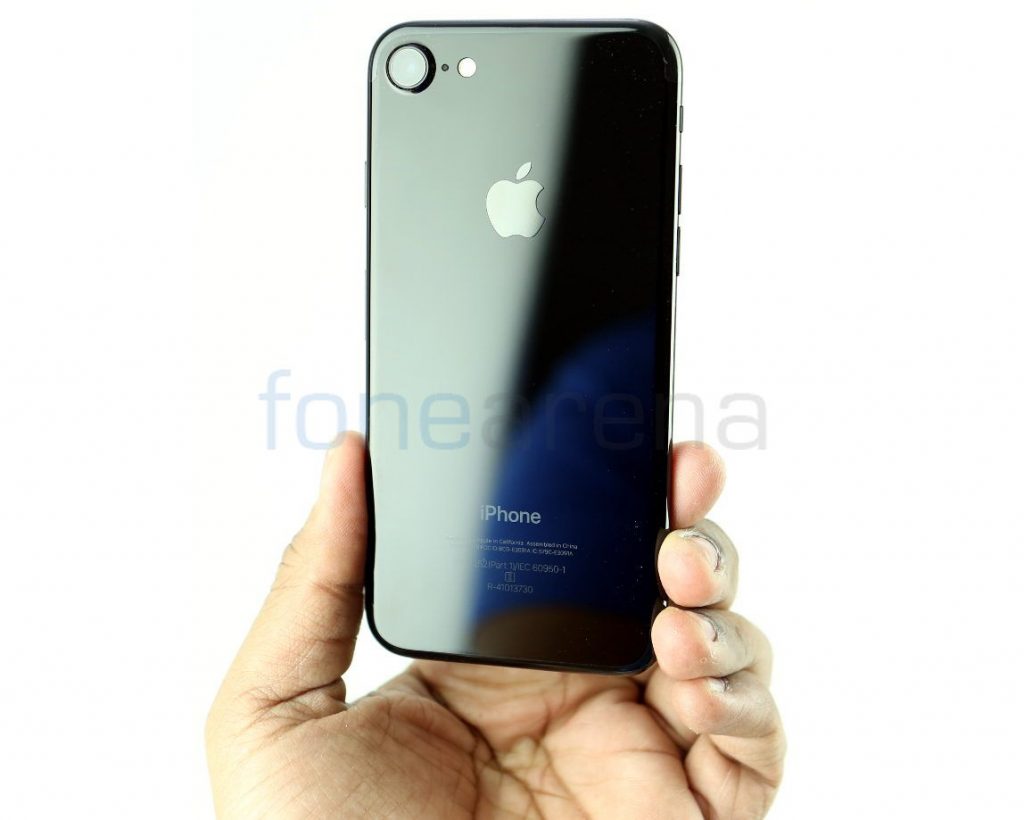 Apple intentionally slowing down iPhones with aged batteries to preserve its life surely has raised a controversy over the past few days, and now it landed the company in class action lawsuit in Los Angeles. The lawsuit accuses the company saying that it a fraud designed to lure users in upgrading to the latest model.
Apart from the class action lawsuit, separately five iPhone users have filed a federal lawsuit in Chicago in this regards alleging the company has purposefully pushed updates that dampened the performance in a way that it would make users upgrade to the new model. Two additional lawsuits filed against Apple on Thursday in the Central District of California and the Northern District of California allege the iPhone maker of the same.
The lawsuit claims that iPhone 5, iPhone 6, iPhone 7 and 7 Plus all faced performance issues post the update. However, Apple in its disclosure earlier this week didn't include iPhone 5, but the software update applied to the iPhone 6 and 6 Plus, 6S, 6S Plus and SE, iPhone 7, 7 Plus seems to the models in focus. Attorney James Vlahakis of Lombard, Illinois-based Atlas Consumer Law in lawsuit mentioned that "fraudulently forcing iPhone owners to purchase the latest model from Apple."
In Apple's defense, the company says that it didn't slow the iPhones for the reasons mentioned, but in order to prevent phones from shutting down when drawing peak current. This feature is now extended iPhone 7 with iOS 11.2 update, and planning to add support for other products in the future said Apple in the acknowledgment on Thursday. Apple is yet to comment on the lawsuits filed against it.