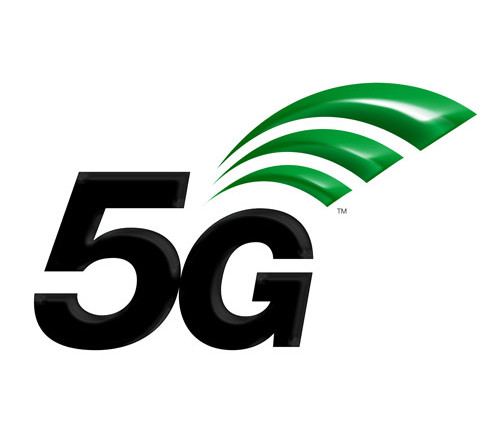 Ericsson together with Qualcomm and in collaboration with 9 leading telecom operators AT&T, NTT DOCOMO, Orange, SK Telecom, Sprint, Telstra, T-Mobile US, Verizon, and Vodafone today conducted a multivendor 5G interoperability test compliant with the global 3GPP standard for 5G New Radio (NR) Non-standalone (NSA), which also got its specs approved today. This was held in both the Ericsson Lab in Kista, Sweden and the Qualcomm Research lab in New Jersey, USA.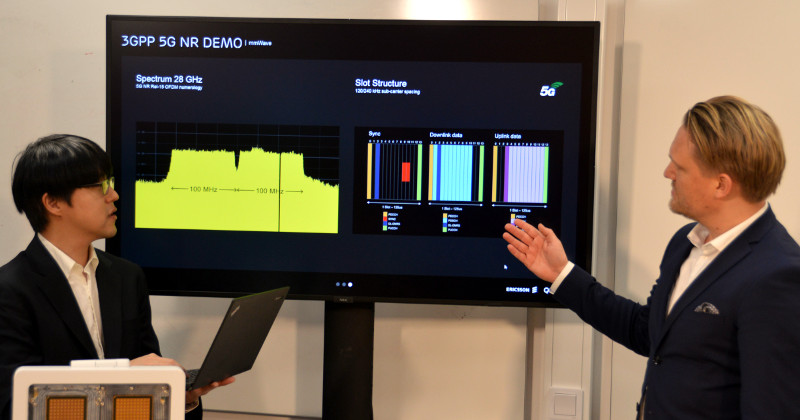 These demos shows companies' combined strength in carrying out timely trials that pave the way for commercial launches of 5G standard-compliant infrastructure and devices. Ericsson's 5G NR pre-commercial base stations and Qualcomm Technologies' 5G NR UE prototypes will enable operators to conduct live tests in their own networks.
The over-the-air Interoperability Development Testing (IODT) was conducted for lower layer data connections operating at both 3.5 GHz and 28 GHz bands.
NSA 5G NR will use the existing LTE radio and evolved packet core network as an anchor for mobility management and coverage while adding a new 5G NR radio access carrier to enable certain 5G use cases starting in 2019.
Commenting on the new achievement, Fredrik Jejdling, Executive Vice President and Head of Business Area Networks at Ericsson, said:
This milestone builds on years of researching and developing 5G technology as well as on leading and contributing to the standardization work. By working closely with our key partners in early trials and fine-tuning our global portfolio, we ensure that we can bring the standard-compliant technology to the benefits of our customers and their customers.
Cristiano Amon, Executive Vice President, Qualcomm Technologies, Inc. and president, QCT, said:
Achieving multi-vendor interoperability based on the global 5G NR standard is a true testament to our continued 5G leadership, delivering fundamental contributions to the 3GPP standard and driving toward the launch of standard-compliant commercial networks and devices starting in 2019

As we did in both 3G and 4G, we are excited to collaborate with Ericsson as an industry leader to accelerate the path to 5G globally.