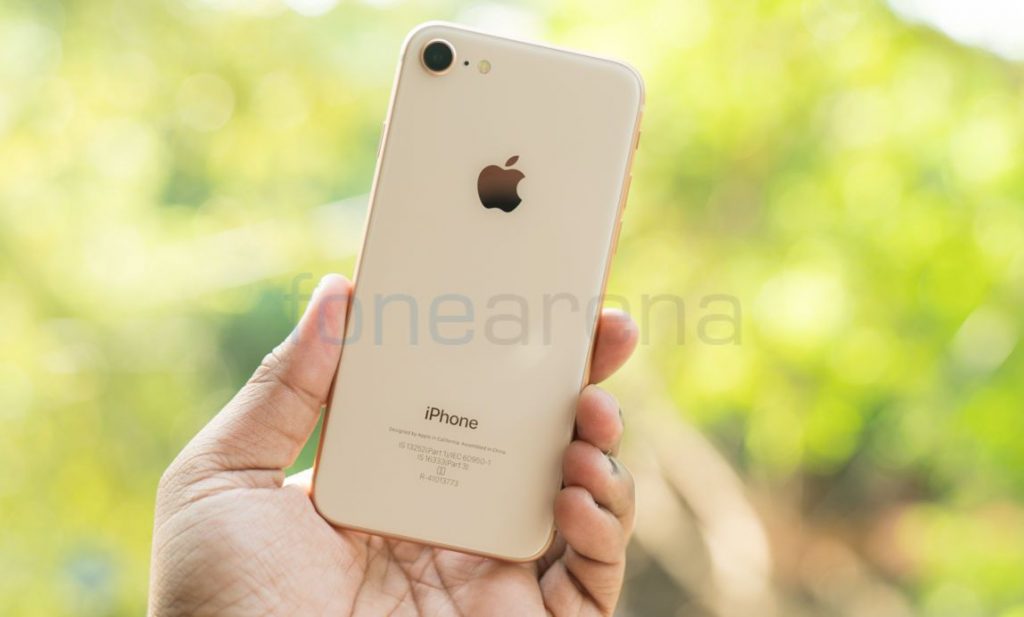 Indian Govt has raised the import tax on various electronic items including mobile phones, digital cameras, microwave ovens, and televisions with an aim to curb supplies from overseas and build up the domestic industry. Tax on mobile phones has been increased from 10% to 15%.
The increase in the import tax will hurt mobile manufacturers especially Apple as the cost of mobile phones will now increase and India is a $10 billion smartphone market. Even after 10% of basic customs duty (BCD) on mobile phones, Goods and Services Tax or GST roll out in July saw price cuts for Apple devices.
Pankaj Mohindroo, president of the Indian Cellular Association, commenting on the same on Friday has said, "the tax hike will boost domestic manufacturers who are making about 500 million cell phones a year which is more than double compared to three years ago."
Eight out of 10 phones that are sold in 2017 are locally made under the Make in India program launched by Prime Minister Narendra Modi. Samsung; leading mobile manufacturer, assembles the phones it sells in India locally.
Apple who currently assembles only the iPhone SE was planning on scaling up the production and manufacturing in India who earlier sought Tax exception from Government will be the most affected by the new Tax hike.  Not just Apple, the new tax hike is likely to affect most mobile phone manufacturer who is dependent on imports.
Along with cell phones, the government of India has also raised the import tax on video cameras to 15% from 10% and for televisions it has been doubled to 20%. India's goods imports in the seven-month period which ended in October rose 22% to $256.4 billion from a year earlier.