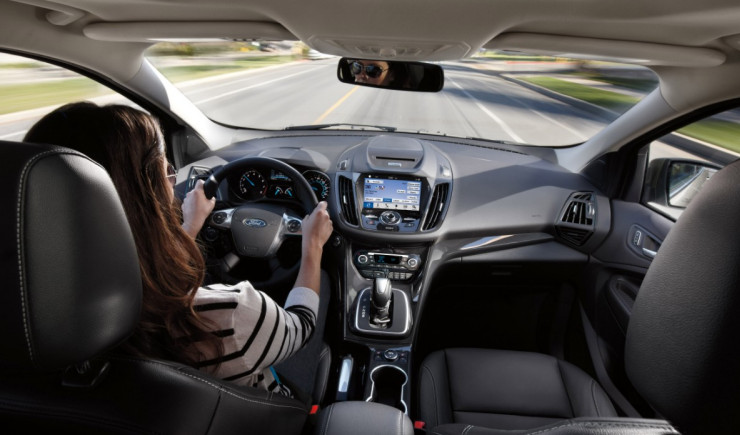 BlackBerry has partnered with Qualcomm to develop and produce automotive platforms for the next generation of connected vehicles. As a part of this non-exclusive deal, both the companies will combinedly develop and optimize select Qualcomm Technologies' hardware platforms for Next-generation Vehicles.
Qualcomm and BlackBerry have also agreed to optimize BlackBerry over-the-air (OTA) software and BlackBerry Secure Credential Management (SCM) Services to use select Qualcomm Snapdragon modems.
Both the companies will come together to optimize select Qualcomm Technologies hardware platforms with BlackBerry's QNX software to use in virtual cockpit controllers (VCC), telematics, including eCall and Cellular Vehicle-to-Everything (C-V2X) technology, electronic control gateways, digital instrument clusters and infotainment systems.
Sandeep Chennakeshu, President of BlackBerry Technology Solutions, said:
BlackBerry and Qualcomm Technologies have had a long-standing relationship for over a decade, collaborating on technologies that have revolutionized the way people live and work. Today's announcement elevates our relationship as we aim to accelerate the delivery of the next generation platforms that connected vehicles will rely upon.
Patrick Little, Senior Vice President, and General Manager of Automotive, Qualcomm Technologies, Inc. said:
As innovation in the automotive industry accelerates it becomes necessary for industry leaders to work together to deliver leading-edge technology platforms that help to make vehicles safer, more connected, and increasingly autonomous. Today we're building on our longstanding relationship with BlackBerry to develop automotive platforms that will accelerate the industry toward a more connected future.