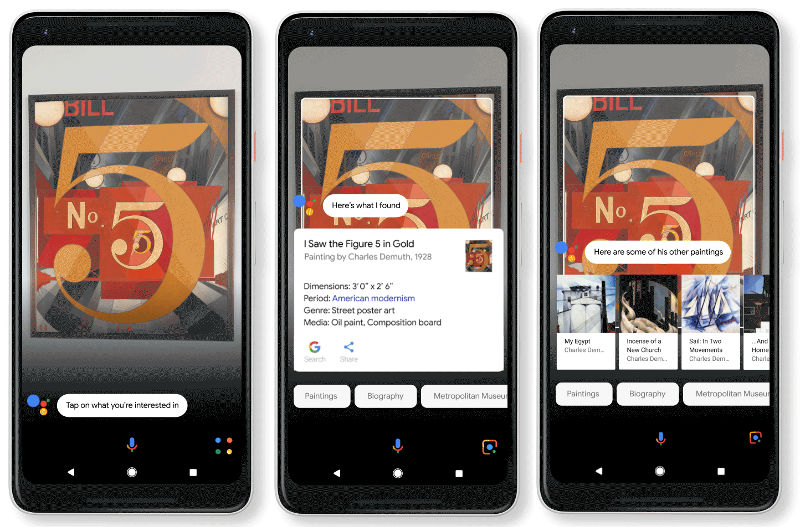 [Update: Google has announced that Google Lens in the Assistant will be rolling out to all Pixel phones set to English in the U.S., U.K., Australia, Canada, India and Singapore over the coming weeks.]
Google at the Pixel event back in October debuted the Google Lens feature in the photos app which uses the camera to scan the objects and landmarks in photos to provide more information about the same. Though it was only possible via Photos app, at the same event, Google mentioned that it would gradually roll out Lens in Assistant and it looks like the time has arrived.
The Google Lens was also shipped to first generation Pixel phones in Google Photos app without requiring an app update. Now it seems like Lens update in Assistant is finally rolling out. It was first spotted by a user on Reddit who was running on Android 8.1 Beta. He states that there was no need for him to take a photo, as tapping the Lens icon in Assistant opened up the camera viewfinder ready to scan the objects. The results and actions are displayed on the carousel of chips or cards.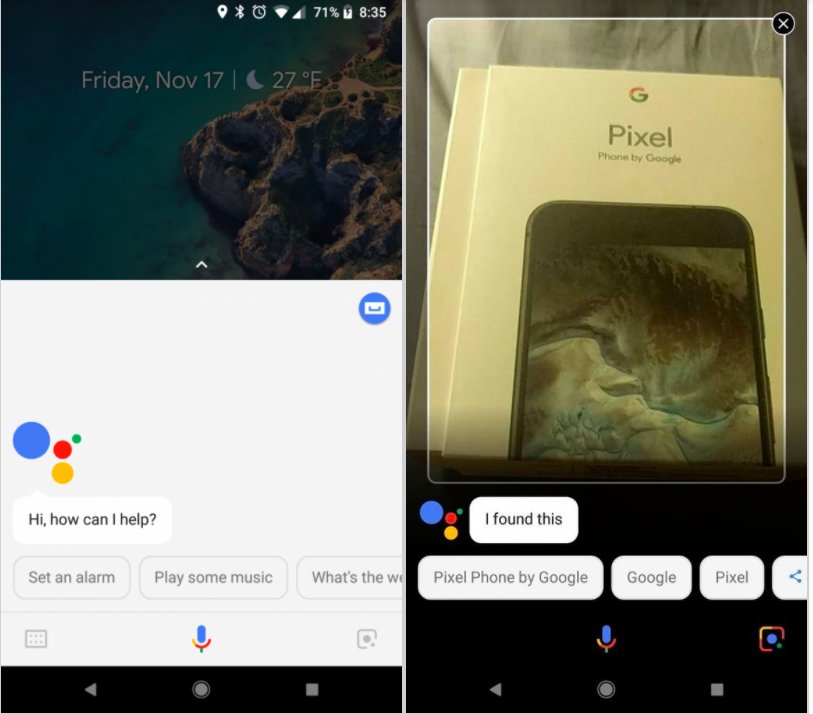 However, this update seems to be a server-side roll out, and it isn't available to everyone just yet. Though many users have started reporting that they have got the Lens feature in the Assistant and it is only available for first and second generation Pixel phones. At some point in the future, Google Lens feature might be made available for a full roll out.