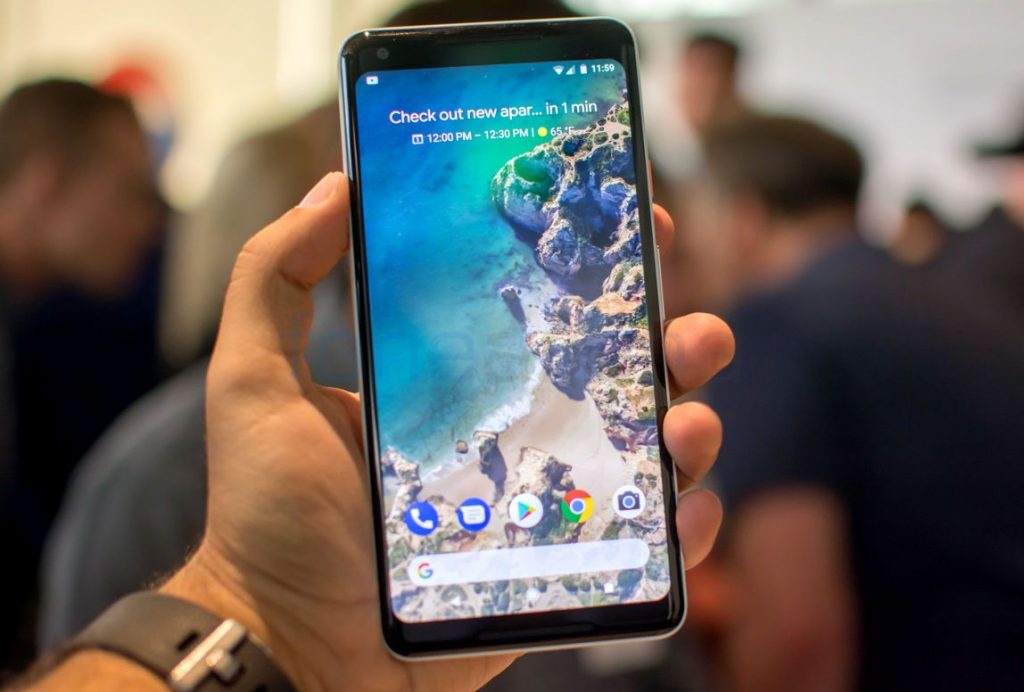 Google has partnered with B2X, leading provider of customer care for smartphones and IoT devices for after sales service for Pixel phones in India. As an exclusive "Google Authorized Service Partner" for India, B2X will offer highly convenient service for Pixel users at their doorsteps. B2X
service experts will diagnose device related issues in people's homes and provide immediate help.
Pixel owners just need contact Google's call center and will be seamlessly transferred to B2X. After a first remote diagnosis on the phone, a B2X technician will make an appointment with the customer. If the customer prefers to send in the device for service, a logistics courier will pick up the smartphone and return it after repair.
B2X and Google will also provide a loaner device to the customer while their phone is being tended to. Alternatively, customers can go to  walk-in service centers operated by B2X throughout India, all of which will be certified for providing customer care for Pixel devices.
B2X also announced appointment of Deep Prakash Pant as the Chief Executive Officer for B2X India, who will be replacing Max Grabmayr who will resume a new position at the B2X headquarter in Munich, Germany.
Maximilian Grabmayr, CEO of B2X India, said:
We are extremely excited to help Google provide premium service for people using Pixel in India. India is a vibrant mobile market and people love the Google brand. We will make sure that we exceed their expectations and deliver seamless and fast service and support for any question people may have around their smartphones.
Rainer Koppitz, Chief Executive Officer of B2X, said:
It's a great honor for us to start our new partnership with Google in India. India is the second largest and fastest growing smartphone market in the world and we are very happy that Google has selected B2X as the exclusive service provider. Together, we will deliver one of the most advanced customer care offerings in the market.