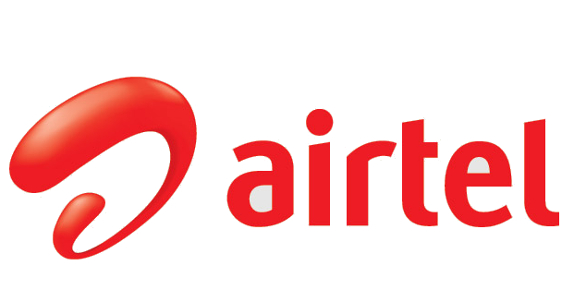 Airtel introduced 'Data Roll over' feature to carry forward their unused monthly data quota to the next billing cycle for post-paid customers so data is not wasted. Now this feature is available for Airtel Broadband customers, making it first to introduce the feature in the fixed home broadband segment in India.
Customers can accumulate up to 1000 GB data and easily track their usage and balance data available on MyAirtel App.
Airtel V-Fiber, which offers speeds up to 100 Mbps, is now available in 87 cities across India. Airtel also offers unlimited free calls to any number in India.
Commenting on the new offer, George Mathen, CEO – Homes, Bharti Airtel, said:
At Airtel, our constant endeavor is to deliver best in class service experience and great value to our customers. With this innovation, our home broadband users no longer have to worry about their unused data, which will always be available to them. Home broadband continues to drive the massive growth of in-home consumption of online content and the combination of Airtel V-Fiber and 'data rollover' will enable a truly world-class experience for today's digital homes.