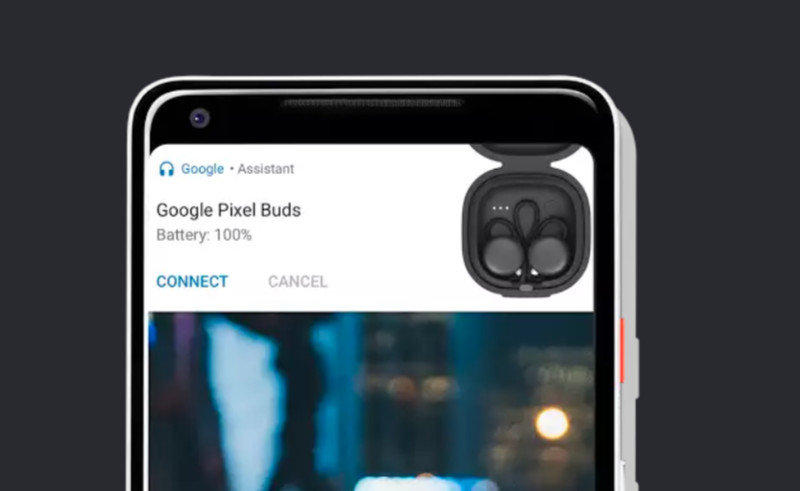 With an aim to simplify the wireless connectivity between gadgets, Google has introduced 'Fast Fair' which is now a more convenient way of connecting all wireless accessories to your Android phones running Android 6.0 Marshmallow and above.
Fast Pair uses your Android phone's location to detect Bluetooth accessories in proximity, and then it automatically connects to it just with a tap. It uses Bluetooth Low Energy thus saving your battery and even shows a picture of the device that you want to connect, something similar to Apple's AirPods.
When you have a Fast Pair enabled device nearby, your smartphone will fetch the product image, name and the companion app from Google's servers. Once the scanning is complete, the user receives a priority notification asking them to "Tap to pair" to the device. The notification contains the product name and image. When the user hits the tap button, the smartphone uses Bluetooth to establish the connection.
With Bluetooth 5, the connection reliability should be strong enough. Nonetheless, Google isn't making any promises in this regards as the company is using the 'Classic Bluetooth' connectivity. This is a more practical way of doing things, rather than fumbling with the Bluetooth settings as we are starting to see the trend of phones with no 3.5mm audio jack.
But for Fast Pair to work seamlessly, accessory makers should adopt the feature and it isn't something that will work right away for all existing Bluetooth gadgets. Brands want to adopt Fast Pair can register their products from here. For now, the supported headphones are Google's Pixel Buds, Libratone's Q Adapt On-Ear, and Plantronics Voyager 8200-series wireless headsets. The latest version of Google Play Services (11.7) will be rolling out in the coming weeks.