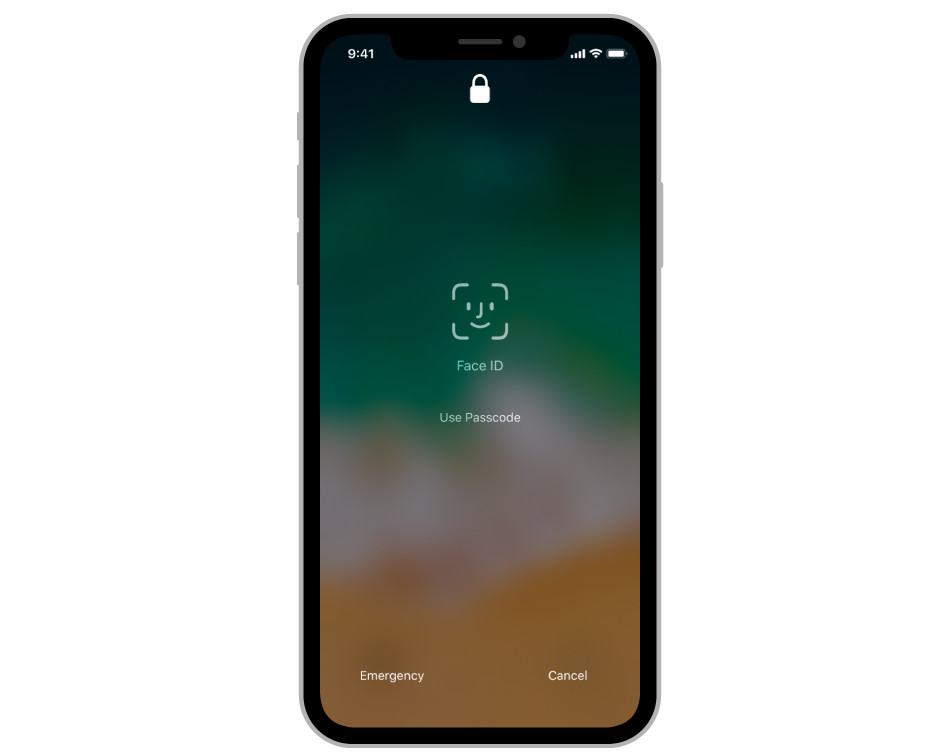 Though there was an initial shortage in the supply of the Apple's Face ID component, in a new investor note released today, Ming-Chi Kuo said that the supply of both the Face ID and TrueDepth camera components are stable.
The analyst further opines that Apple won't switch to other solutions, but will stick to the same Face ID technology and won't have the supply and production struggle it experienced with the iPhone X for the 2018 models. The shipments of the 2018 models will arrive on time as the supply is now stable and there won't be any major spec upgrade of the TrueDepth camera which is used for the Face ID unlocking solution.
Kuo further says that all the 2018 iPhones will adopt a new "hybrid lens (glass and plastics)." and are expected to be Largan, Genius, Hoya, and Asia Optical suggesting that Apple has already diversified its supply chain or will do so before the 2018 models head to mass production.
Earlier, the KGI analyst has mentioned that Face ID will be replacing the Touch ID in all the 2018 iPhone models and will also find its way into the 2018 iPad Pro models as well. The TrueDepth Camera technology gives Apple a lead over its Android competition, he even mentioned that Android smartphone makers might ditch under-the-display Fingerprint sensor for Face ID.