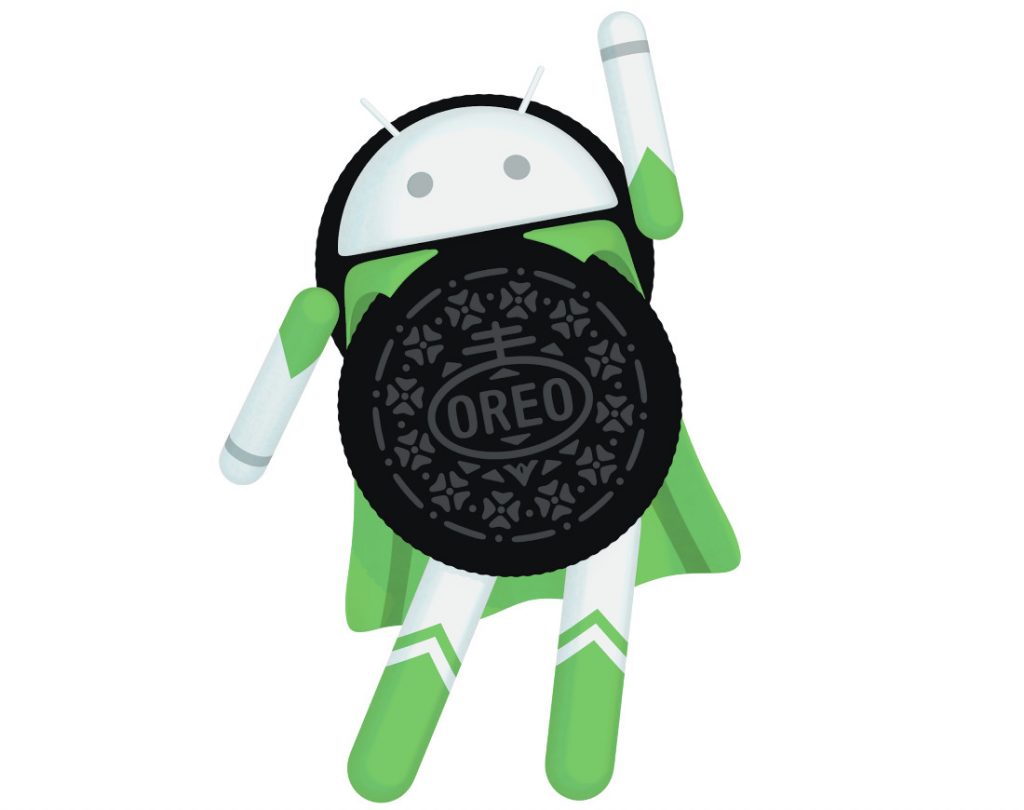 Earlier this year Google announced Android O and it recently confirmed it as Oreo and started rolling out the final update for its Pixel and Nexus devices. Moreover, Google has been working closely with various handset maker including Essential, Huawei, HTC, Kyocera, Motorola, HMD Global Home of Nokia Phones, Samsung, Sharp, and Sony to launch or upgrade new/existing devices to Android 8.0 Oreo by the end of this year.
Talking about the features, the Android 8.0 Oreo comes with array of features including Background limits, Picture-in-Picture (PIP), Snoozing individual notification, Autofill framework, Wide-gamut color for apps, Font resources in XML, Adaptive icons, Companion device pairing, Keyboard navigation, AAudio API for Pro Audio, WebView enhancements and many more.
Today, in this article we have jotted down the list of smartphones company-wise that will get Android 8.0 Oreo update sooner or later.
Note: Companies including Motorola, Sony, HTC, Nokia and ASUS have given the confirmation on Android 8.0 Oreo update for the below-mentioned devices. However, we are yet to receive official confirmation from the remaining companies listed below. Also, some of the devices mentioned below may or may not get Android 8.0 Oreo update.
If, we've missed out anything, do write in the comment section below.
Motorola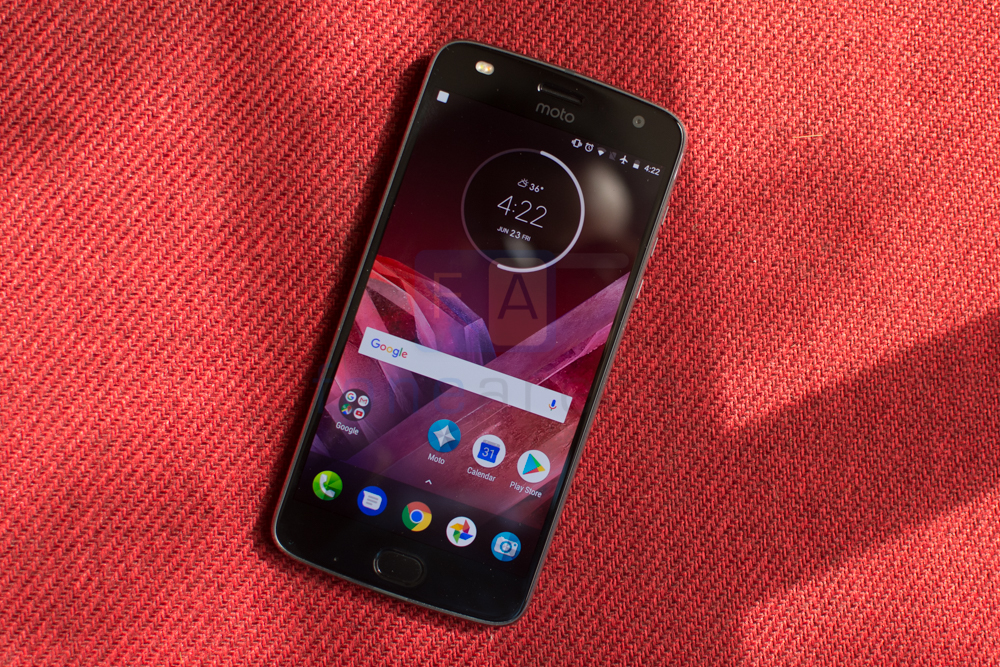 | | |
| --- | --- |
| S.No | Name |
| 1 | Moto Z / Moto Z Droid |
| 2 | Moto Z Force Droid |
| 3 | Moto Z Play / Moto Z Play Droid |
| 4 | Moto Z2 Play |
| 5 | Moto Z2 Force Edition |
| 6 | Moto X4 |
| 7 | Moto G5 |
| 8 | Moto G5 Plus |
| 9 | Moto G5S |
| 10 | Moto G5S Plus |
| 11 | Moto G4 Plus |
HTC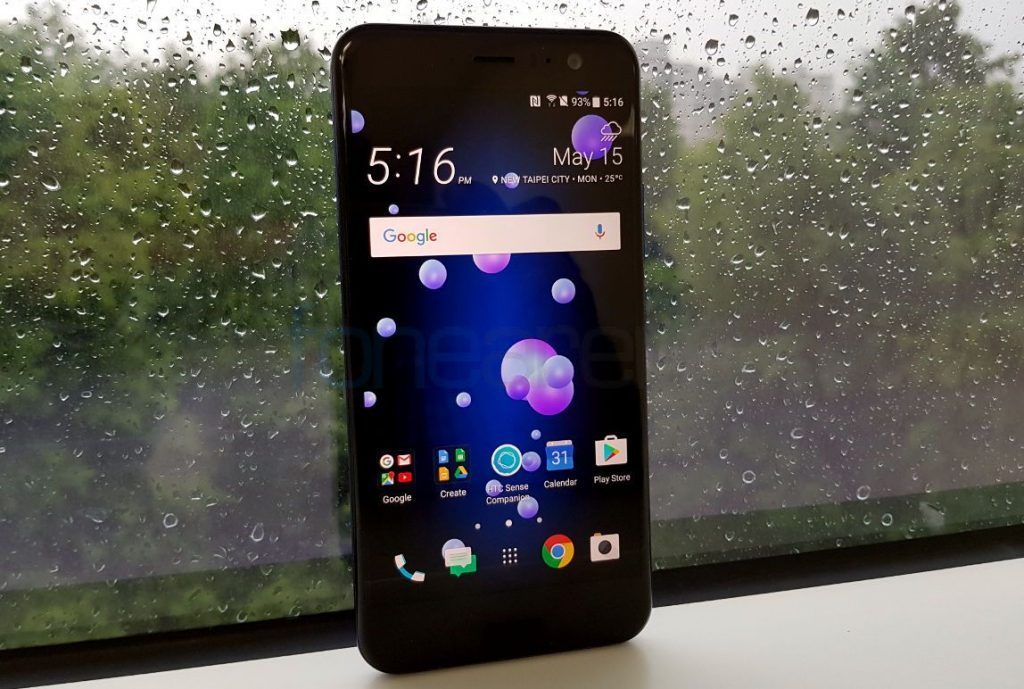 | | |
| --- | --- |
| S.No | Name |
| 1 | HTC U11 |
| 2 | HTC U Ultra |
| 3 | HTC 10 |
Sony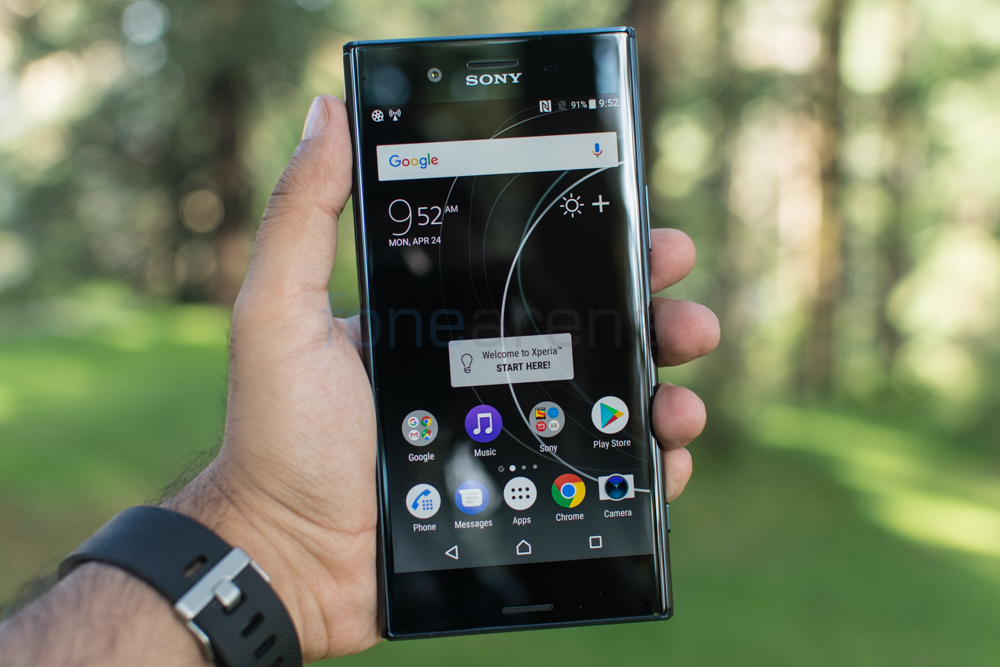 | | |
| --- | --- |
| S.No | Name |
| 1 | Xperia X |
| 2 | Xperia X Performance |
| 3 | Xperia XZ |
| 4 | Xperia X Compact |
| 5 | Xperia XZ Premium |
| 6 | Xperia XZs |
| 7 | Xperia XA1 |
| 8 | Xperia XA1 Ultra |
| 9 | Xperia Touch |
| 10 | Xperia XA1 Plus |
LG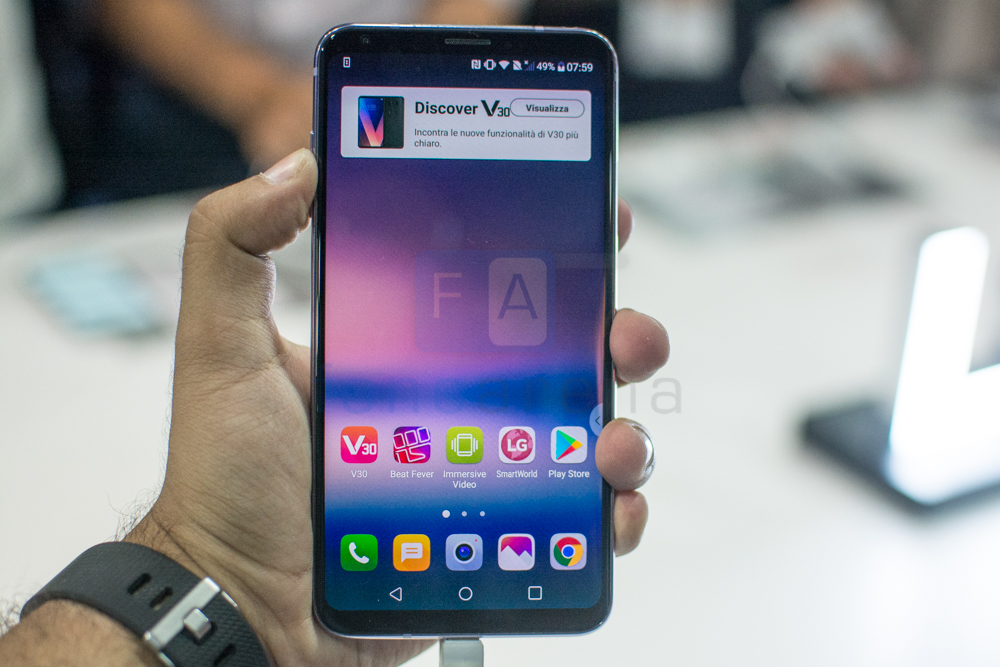 | | |
| --- | --- |
| S.No | Name |
| 1 | LG G6 |
| 2 | LG V30 |
| 3 | LG V20 |
| 4 | LG Q6 / Q6+ |
| 5 | LG Q8 |
Samsung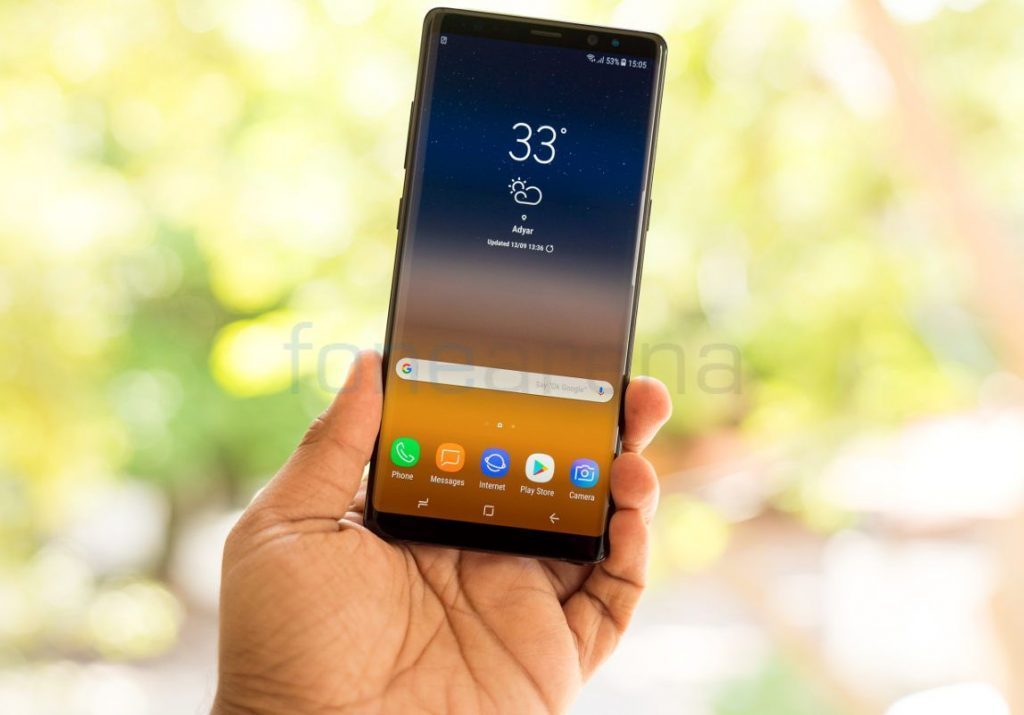 | | |
| --- | --- |
| S.No | Name |
| 1 | Galaxy S8 |
| 2 | Galaxy S8+ |
| 3 | Galaxy S8 Active |
| 4 | Galaxy Note 8 |
| 5 | Galaxy S7 |
| 6 | Galaxy S7 edge |
| 7 | Galaxy S7 Active |
| 8 | Galaxy A7 (2017) |
| 9 | Galaxy A5 (2017) |
| 10 | Galaxy A3 (2017) |
| 11 | Galaxy J7 (2017)/Pro |
| 12 | Galaxy J5 (2017)/Pro |
| 13 | Galaxy J7 Max |
| 14 | Galaxy C9 Pro |
| 15 | Galaxy C7 Pro |
| 16 | Galaxy Tab S3 |
Nokia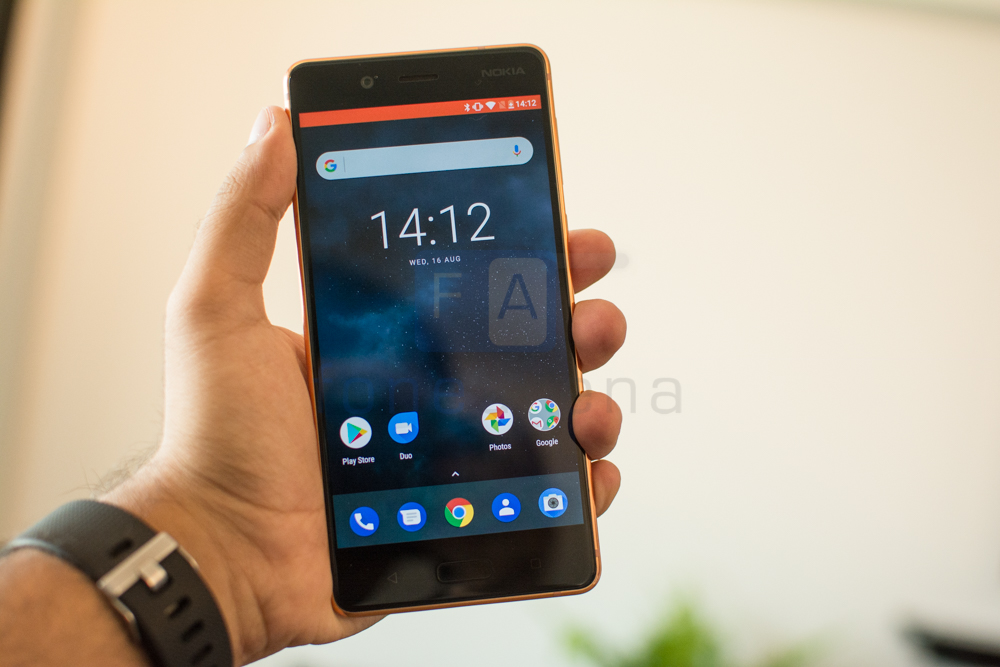 | | |
| --- | --- |
| S.No | Name |
| 1 | Nokia 3 |
| 2 | Nokia 5 |
| 3 | Nokia 6 |
| 4 | Nokia 8 |
| 5 | Nokia 2 |
OnePlus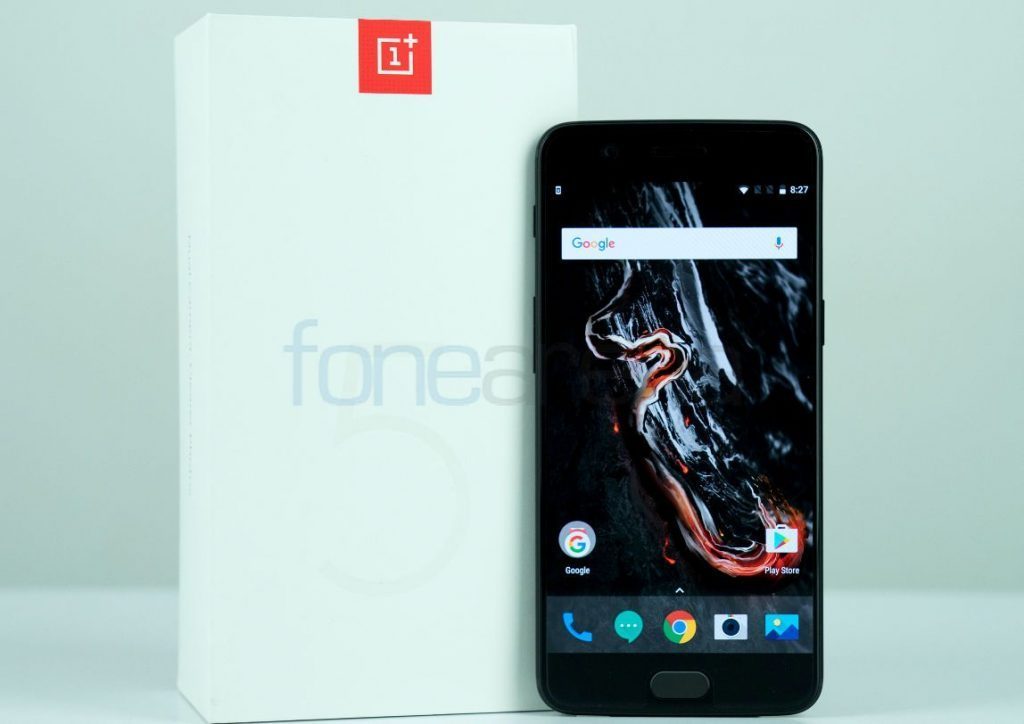 | | |
| --- | --- |
| S.No | Name |
| 1 | OnePlus 5/5T |
| 2 | OnePlus 3/3T |
Xiaomi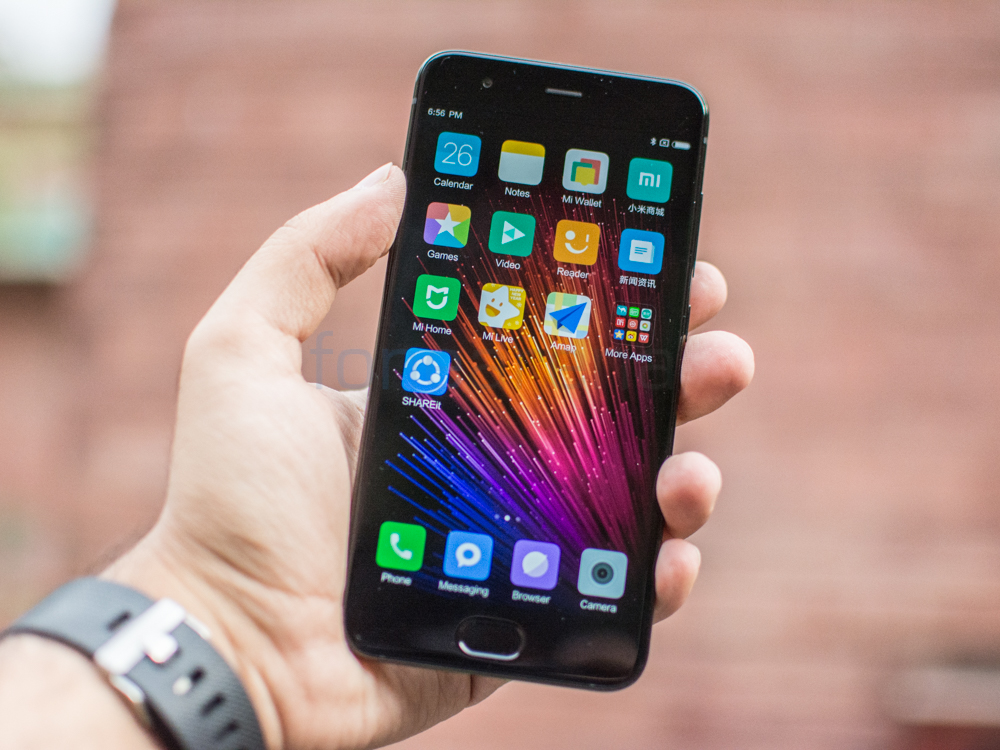 | | |
| --- | --- |
| S.No | Name |
| 1 | Mi 6 |
| 2 | Mi Mix 2 |
| 3 | Mi A1 |
| 4 | Redmi Note 4 |
| 5 | Redmi 4 |
| 6 | Redmi 4A |
| 7 | Mi Max 2 |
| 8 | Mi Note 3 |
| 9 | Redmi 5 |
| 10 | Redmi Note 5 |
| 11 | Redmi Note 5 Pro |
Huawei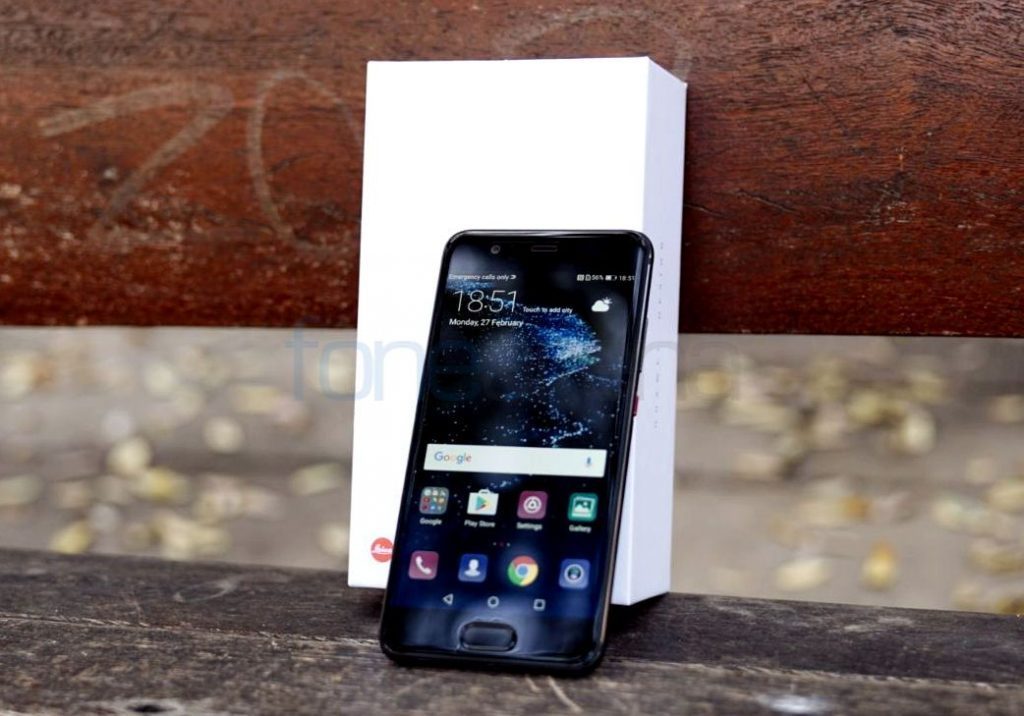 | | |
| --- | --- |
| S.No | Name |
| 1 | P10 |
| 2 | Mate 9 |
| 3 | Mate 9 Pro |
| 4 | Honor 8 Pro |
| 5 | Honor 8 |
| 6 | Honor 8 Lite |
| 7 | Honor 7X |
| 8 | Honor 9i |
| 9 | Honor 6X |
Asus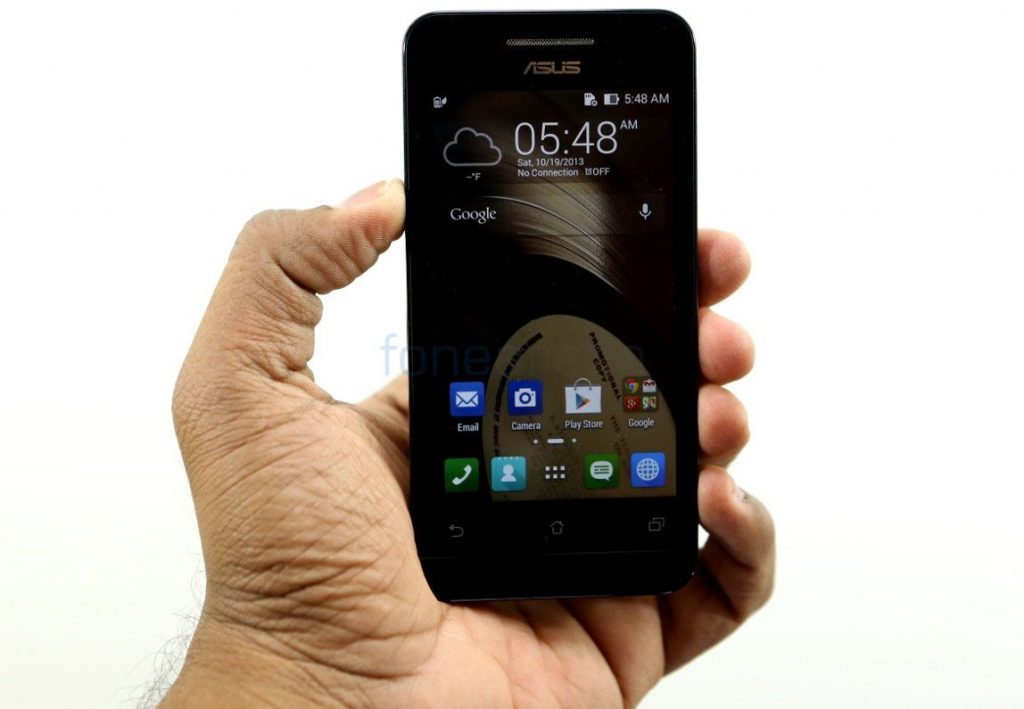 | | |
| --- | --- |
| S.No | Name |
| 1 | ZenFone 4 (ZE554KL) |
| 2 | ZenFone 4 Pro (ZS551KL) |
| 3 | ZenFone 4 Max (ZC520KL) |
| 4 | ZenFone 4 Max (ZC520KL) |
| 5 | ZenFone 4 Max Pro (ZC554KL) |
| 6 | ZenFone 4 Selfie (ZD553KL / ZB553KL) |
| 7 | ZenFone 4 Selfie Pro (ZD552KL) |
| 8 | Zenfone 3 (ZE520KL / ZE552KL) |
| 9 | Zenfone 3 Ultra (ZU680KL) |
| 10 | Zenfone 3 Deluxe (ZS570KL) |
| 11 | Zenfone 3 Laser (ZC551KL) |
| 12 | Zenfone 3 Zoom (ZX551ML) |
| 13 | ZenFone 3s Max (ZC521TL) |
| 14 | ZenFone 3 Max (ZC553KL/ZC520TL) |
| 15 |  Zenfone AR (ZS571KL) |
Lenovo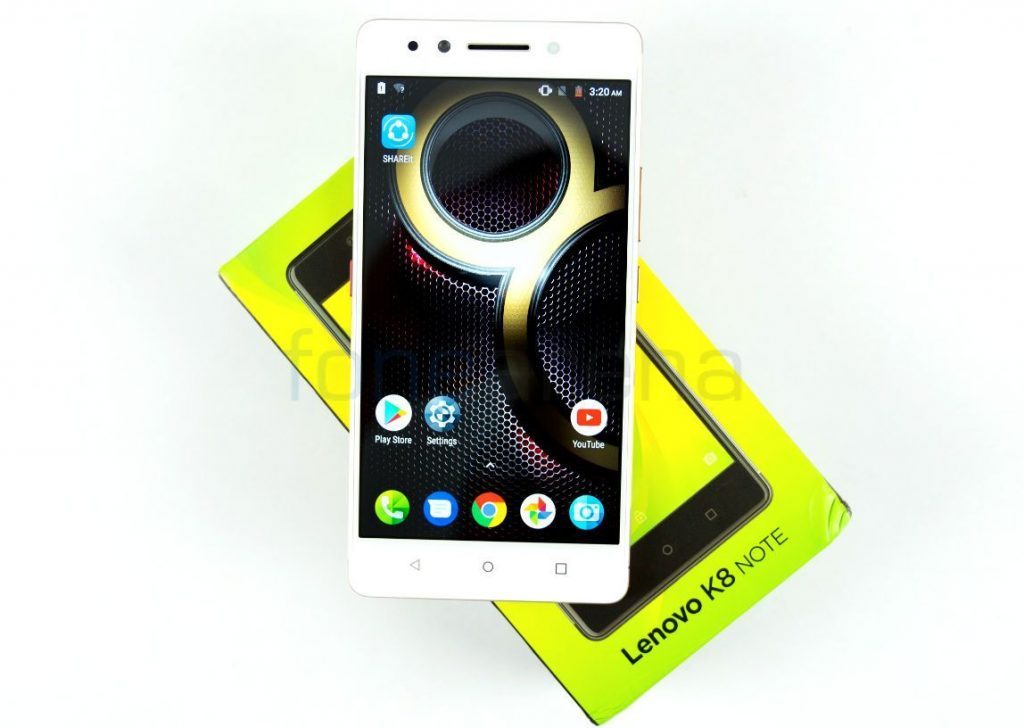 | | |
| --- | --- |
| S.No | Name |
| 1 | Lenovo K8 Note |
| 2 | Lenovo K8 |
| 2 | Lenovo K8 Plus |