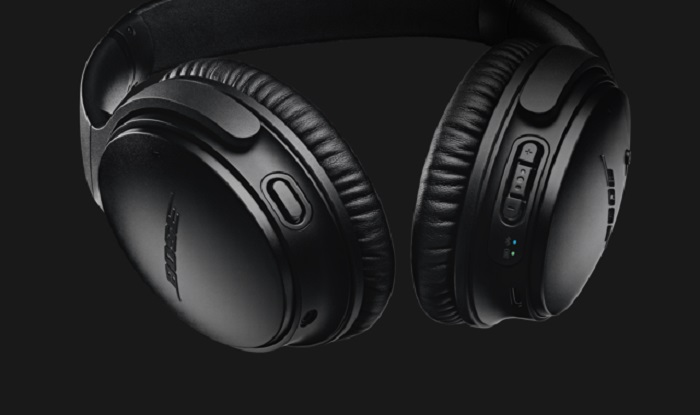 Google recently expanded support for Google Assistant to a bunch of third party speakers and appliances. Now, the company is taking this a step further by bringing Google Assistant to next iteration Bose's QuietComfort headphones. The Bose QuietComfort 35 II will be first pair of headphones to feature Google's digital assistant.
The headphones will sport a new "Action button" for activating Google Assistant. This button is present on the left cup and is not found on any other Bose headphones. Users will be able to ask questions, send or read back messages, control music and more thanks to the Assistant support. A Reddit user shared photos of the box of the QuietComfort 35 II headphones that shows  "Google Assistant built-in" logo.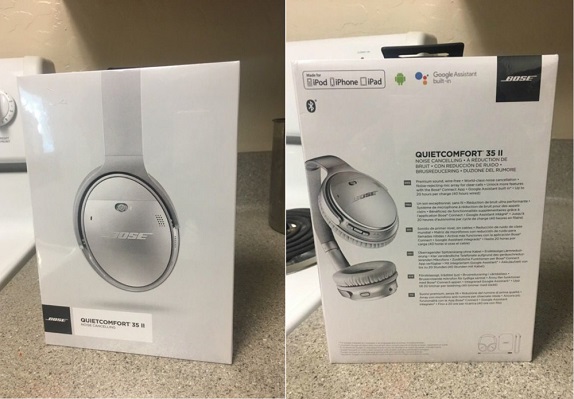 In terms of design, the QuietComfort 35 II resembles its predecessor. It will come black and silver variants. Bose is claiming 20 hours of battery life.