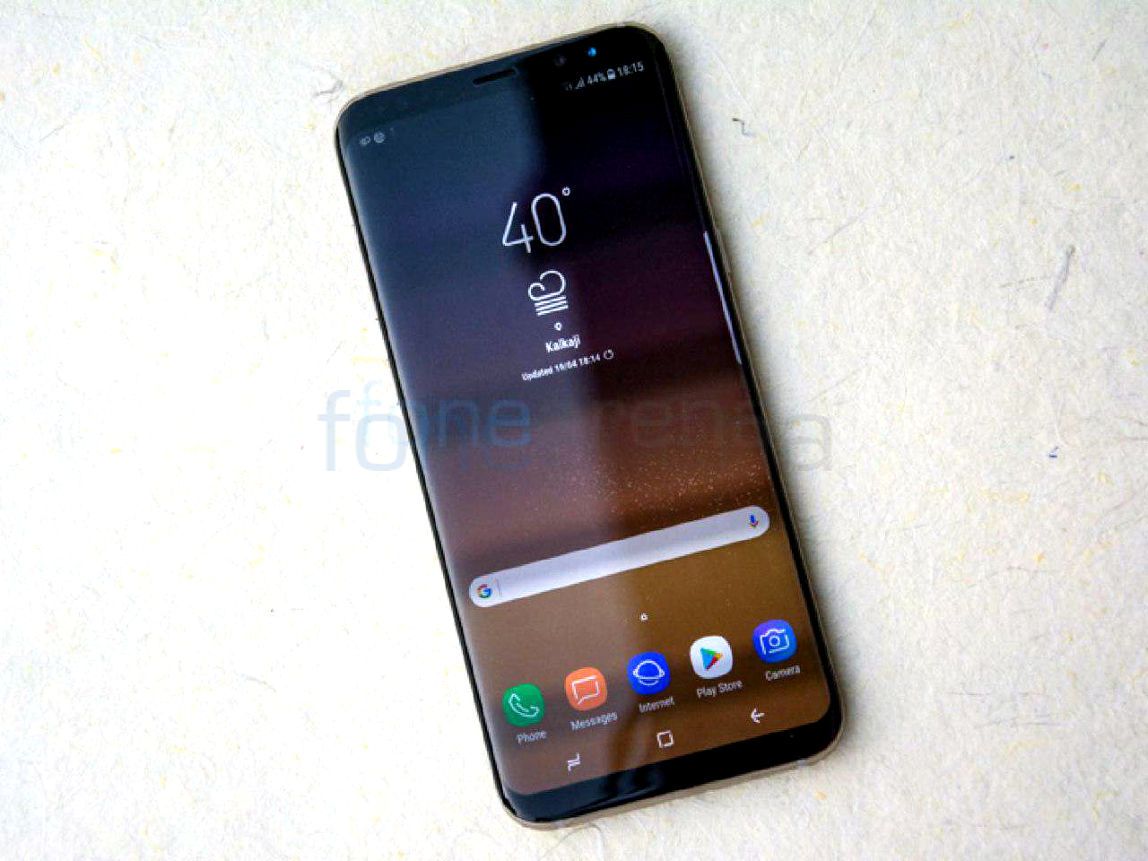 YouTube added High Dynamic Range (HDR) video support in November last year. Now, Google is rolling out support for HDR videos in the mobile YouTube app.
HDR YouTube videos are now available on the Samsung Galaxy S8, S8+, Note 8, Google Pixel, LG V30, and Sony Xperia XZ Premium. The new HDR update shows options for 60fps videos up to a maximum resolution of 1440p (2K). Users on Reddit have shared a screenshot for the same. You can tap on the hamburger menu at the top of YouTube app and choose "Playback Speed" from the menu and choose the speed you prefer.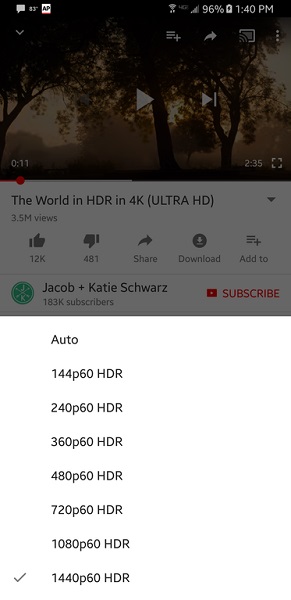 YouTube has already added support for 4K content, 360-degree video and live-streaming. Last week, Netflix rolled out HDR support for Samsung Galaxy Note8 and Sony Xperia XZ1.