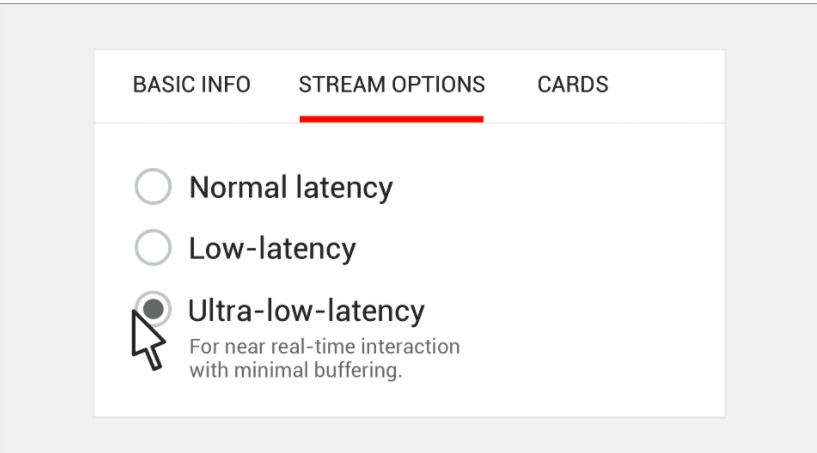 YouTube has rolled out new features for its livestreaming service – YouTube Live. iOS users will now be able to live stream apps directly from their iPhones and iPads to YouTube Live.
There is a new ultra-low latency mode that will make it possible to stream video with just a couple seconds of latency. This basically means the latency will curb the delay during a livestream and allow YouTube creators answer fan questions and get viewer input faster than before. Up next, YouTube has rolled out new live chat moderation tools that will let creators moderate the chat feed by quickly hiding inappropriate comments and block certain words or phrase. A new shared hidden user lists lets your moderators use the same hidden users list across comments and live chat.
Finally,YouTube Live gets the ability to stream directly to the main YouTube app with your iPhone or iPad from any app that supports Apple's ReplayKit. Users will also be able to use the front-facing camera and microphone to add commentary or reactions to their streams.