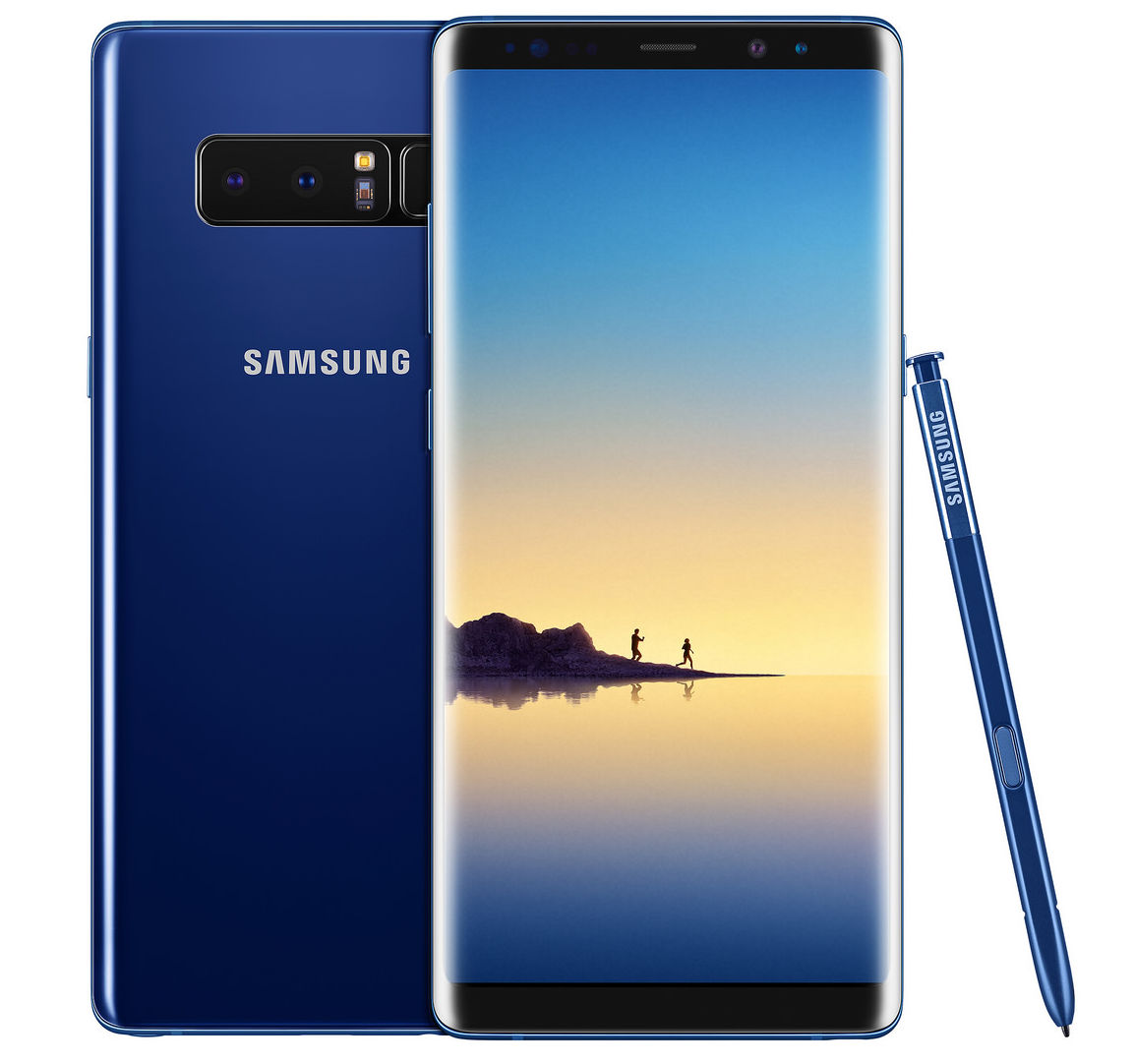 It looks like Netflix's list of HDR-compatible devices is growing rapidly. The popular US based streaming service has added HDR support to Samsung Galaxy Note8 and Sony Xperia XZ1. Other flagships that come with HDR streaming support include the LG G6, LG V30 and Sony Xperia XZ Premium.
The HDR support will allow Samsung Galaxy Note8 and Sony Xperia XZ1 users to beam higher-contrast, richer color content right to their phone. The Note8 is the first Samsung device to be officially Netflix HDR compatible. Netflix is yet to support the Galaxy S8, the Galaxy S8+ and the Galaxy Tab S3 which are compatible to to display HDR videos.
It must be noted that you will need a Netflix subscription with the 4k streaming plan to watch HDR video on these flagship phones.