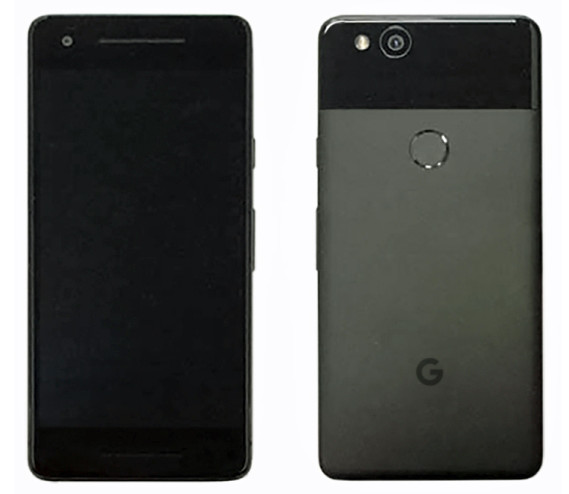 Google's next generation Pixel 2 smartphone has been certified by the FCC that confirms HTC as the manufacturer of the phone. It has a model number NM8G011A and also reveals persistent search bar on the top of the settings replacing the search icon.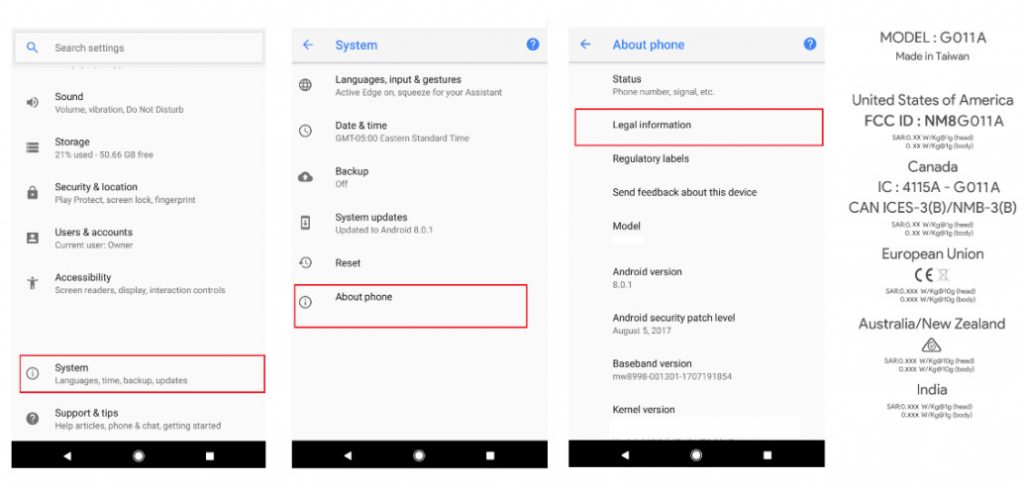 Out of 64GB storage, it has 50.66 GB free and it runs on Android 8.0.1. As the second image shows "Active Edge on, squeeze for your Assistant." under the Languages, input & gestures, it will come with squeeze interaction, similar to the HTC U11.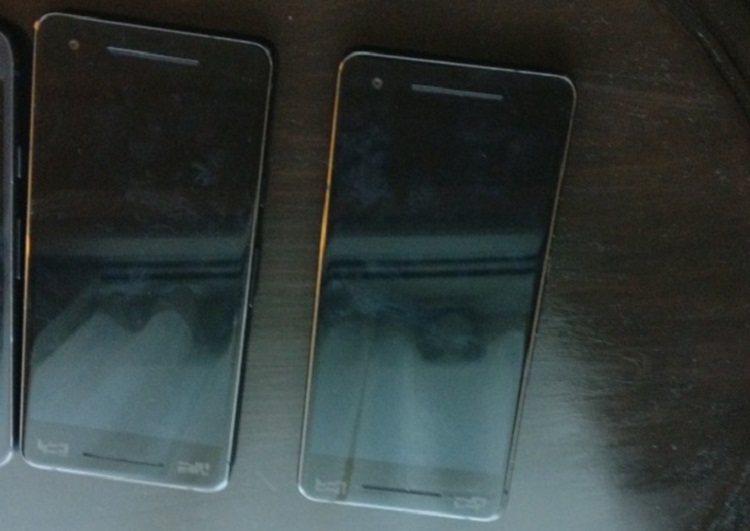 Earlier rumors revealed Snapdragon 836 Mobile Platform, 4GB RAM and 128GB of internal storage for the 2017 pixel phones. The certification confirms "8998" in the baseband, so it will be powered by Snapdragon 835 or 836. FCC didn't reveal any image of the phone.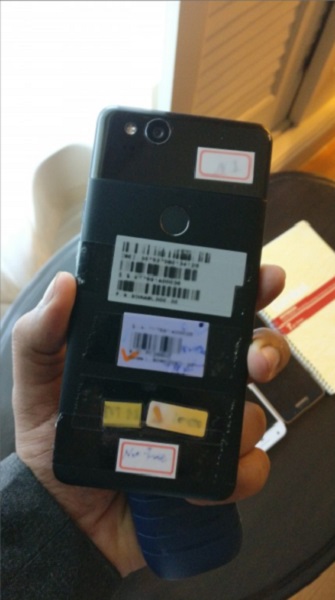 Live images and earlier leaks of the phone already confirmed no 3.5mm headphone jack, front-facing stereo speakers, single rear camera and a 4.97-inch 1080p display. Hope we can expect the announcement sometime in early October as usual.