Facebook has secretly launched a new photo-sharing app dubbed as Colorful Balloons in China. The largest social network with over 2 billion monthly active users has been blocked in China since 2009. According to a report from the New York Times, the app was published by a company named "Youge Internet Technology" in China's App Store and early users are not able to easily share the app with outsiders.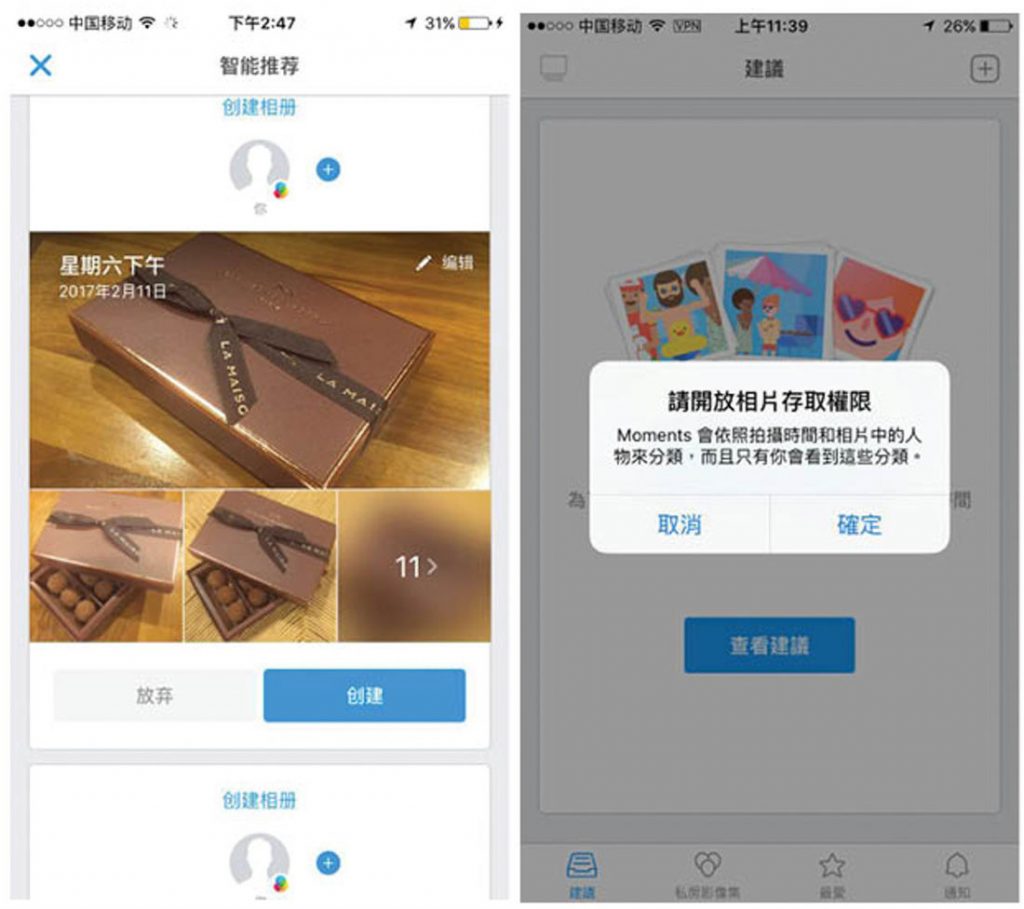 The Colorful Balloons app is similar to Facebook's 'Moments' app. It was initially released in May to help Facebook foray into China but has recently been discovered. The app links its users via WeChat whereas Moments uses Facebook.
A Facebook spokesperson said in a statement,
We have long said that we are interested in China, and are spending time understanding and learning more about the country in different ways. Our focus right now is on helping Chinese businesses and developers expand to new markets outside China by using our ad platform.