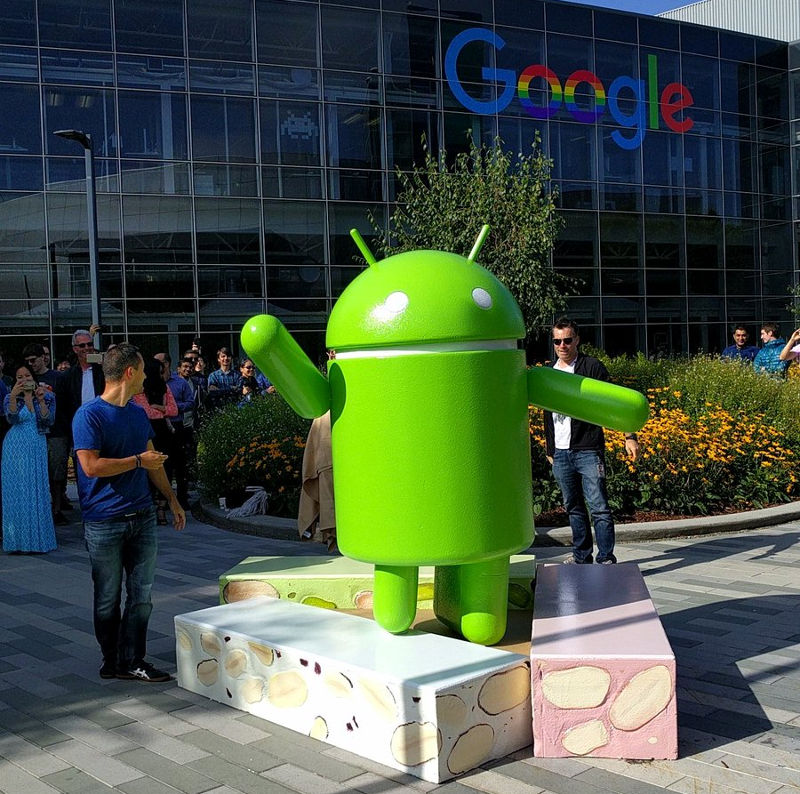 Google has released Android distribution numbers for the month of August. Android Nougat adoption has increased to 13.5%, up 2% over last month. Nougat 7.0 was up 1.7% to 12.3% while, Nougat 7.1 increased to 1.2% from .9%.  It is possible that before next month's distribution, we will already see the arrival of Android O.
The rise in Nougat adoption can be attributed to OEMs like Motorola, which began updating devices to 7.1.1, while newer phones like the Moto Z2 Play are launching with it out of the box. Android Marshmallow is jumped to 32.3% from 31.2% in July. On the other hand, Lollipop declined to 29.2% from 30.1%. KitKat, Jelly Bean and Ice Cream Sandwich are at 16%, 7.6% and 0.7% respectively. Finally, Gingerbread is still present on 0.7% of all Android devices.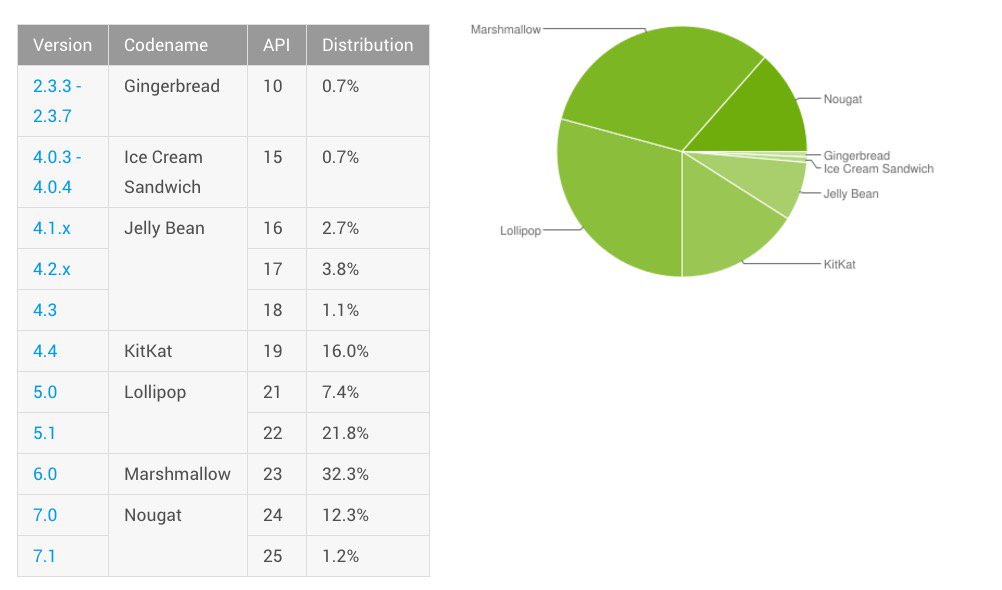 These numbers are compiled from Android devices that accessed the Play Store in a seven-day period ending on August 8, 2017.