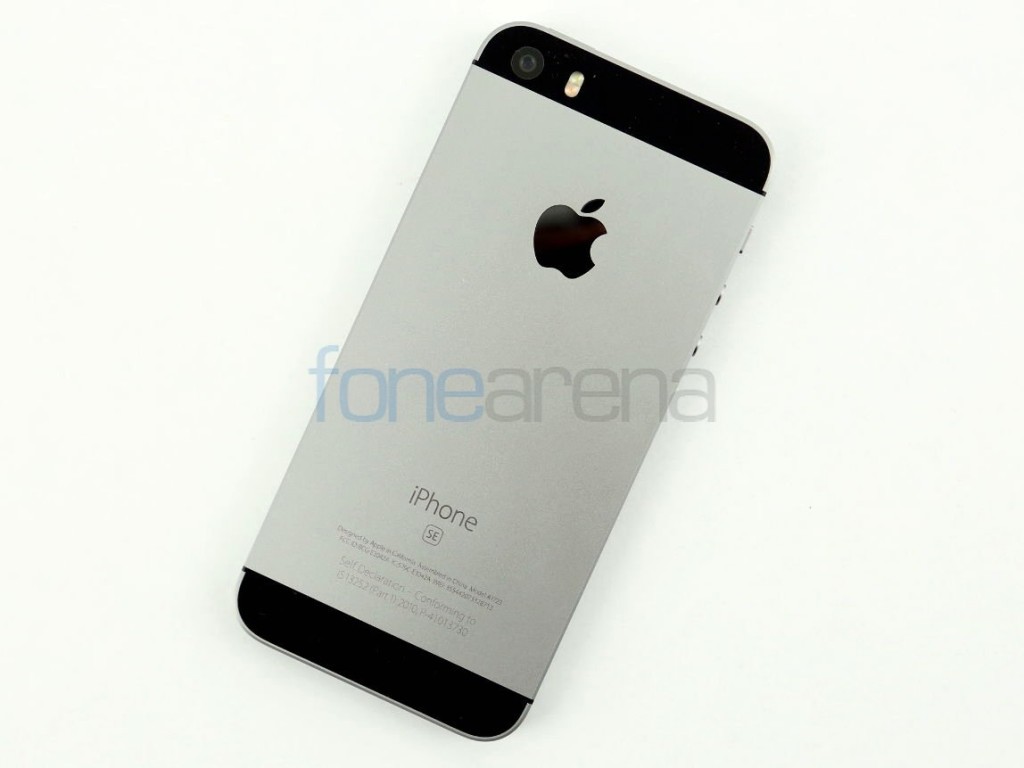 Apple launched iPhone SE in India starting at Rs. 39,000 in India back in April last year. Aimed at emerging markets like India, it looks the iPhone SE will get a successor in early 2018. Citing local sources, Focus Taiwan states that the next generation iPhone SE will be first launched in India and start shipping globally in the first quarter of 2018.
Apple started assembling iPhone SE in India in May this year with its manufacturing partner Wistron in Bengaluru. The report further states that Wistron will expand its production capacity by adding a new production line to manufacture the next generation iPhone SE. Apple is said to be in talks with the Karnataka government for more land and is also looking to triple its production capacity in the next five years. Furthermore, the report said that Apple will get a 10 percent exemption on basic customs duty that will allow the company to price the new iPhone SE more competitively in the crowded Indian smartphone market.
Meanwhile, an Indian site Tekz24, recently claimed that the new iPhone SE will be powered by iPhone 7's A10 processor and feature a 12-megapixel rear camera, along with 2 gigabytes of RAM and a 5-megapixel front camera. The display is said to be slated between 4 and 4.2 inches.