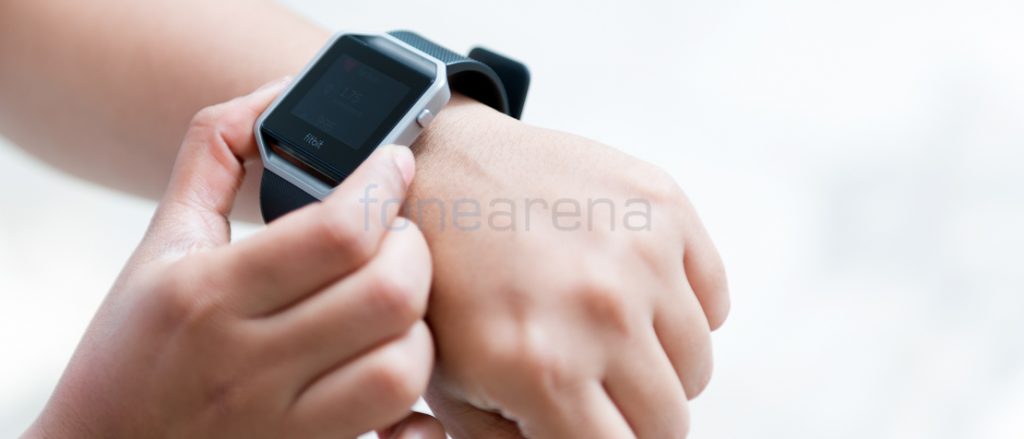 Fitbit reported $353M in revenue, down 40% and sold 3.4M devices, up 14% sequentially in Q2 2017. The company recorded a loss of $58.2 million and a profit of $6.3 million.  Fitbit has been working on a new smartwatch and it will be released later this year.
Fitbit CEO James Park said,
Our smartwatch, which we believe will deliver the best health and fitness experience in the category, is on track for delivery ahead of the holiday season and will drive a strong second half of the year.
Details about the upcoming smartwatch are limited but Fitbit says it will have multi-day battery life, GPS tracking, water resistance, a focus primarily on health and fitness functions. It will be launched at an "attractive" but still undisclosed price. Fitbit competes with rival Apple, who recently dethroned the fitness tracker maker as top wearable vendor.