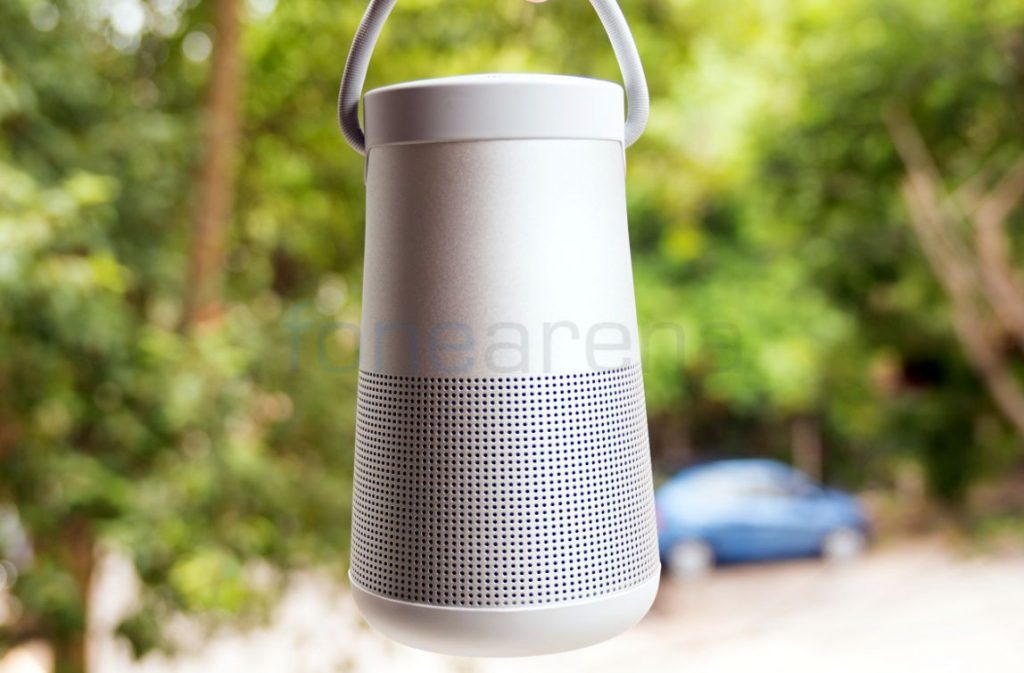 Bluetooth speakers are here for a long time now with various improvements since its inception. Having said that, there are various types of speakers including — rugged, waterproof, lightweight, at various price segments. Today, we have for review is the SoundLink Revolve+ from none other than U.S-based Bose.
A couple of months back, Bose had launched the SoundLink Revolve+ Bluetooth speakers with true omnidirectional performance with 360 degrees sound. The SoundLink Revolve+ portable Bluetooth speaker comes in Triple Black and Lux Gray colors at a price tag of Rs. 24,500. Now let's check out how good it is when it comes to real world usage.
Unboxing
We unboxed the Bose SoundLink Revolve+ recently. Take a look at it.
Box Contents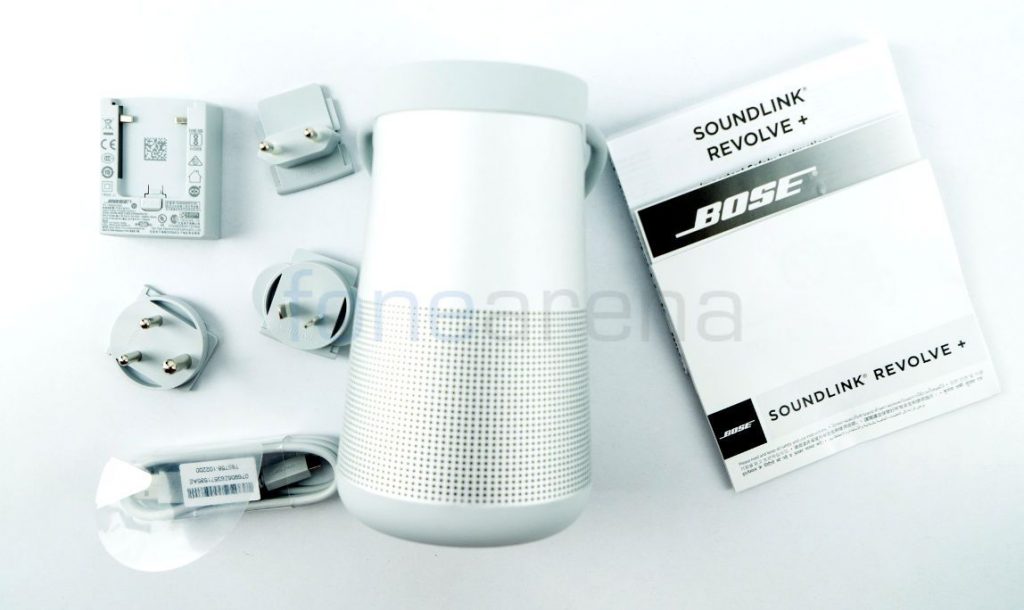 SoundLink Revolve+ speaker in Lux Gray color
AC power adapters
Micro USB cable
Quick start guide and warranty information
Design and hardware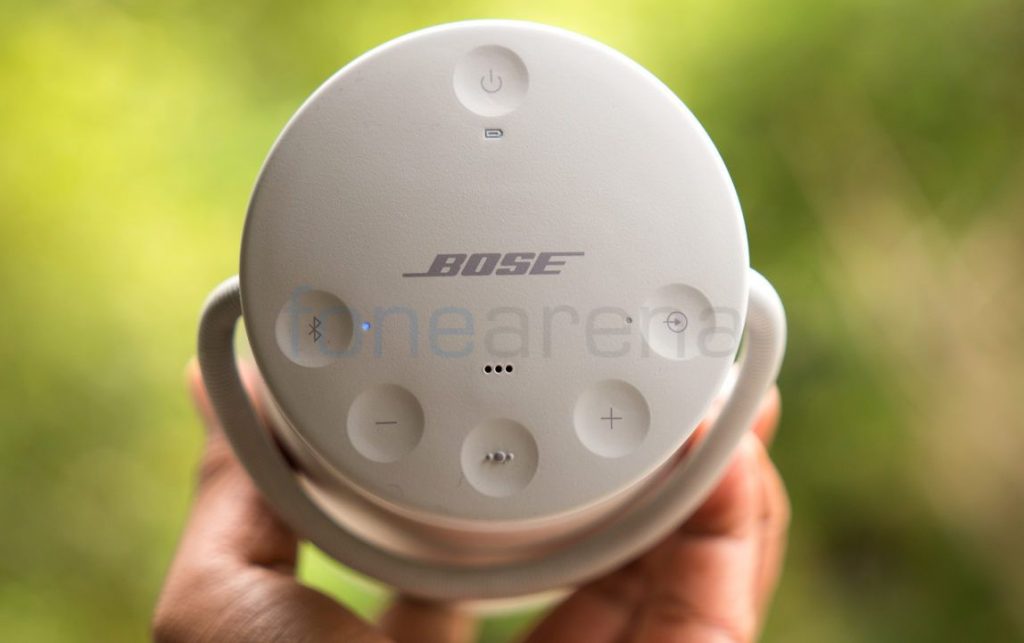 The Bose SoundLink Revolve+ takes a cylindrical shape with durable aluminum housing. Doubtlessly, the company has made a well-built speaker with some premium-ness added into it. On the top, it is covered by rubber and has buttons for controlling the speaker including Bluetooth, Volume, Aux, and Power. The buttons are responsive providing us with softened clicks and easy to understand for the first timers.
Moreover, it also has a microphone and a multifunctional button as well, that is used to play/pause and if you hold it down it can activate either Google Assistant or Siri depends on the smartphone you have. This speaker features an IPX4-rating for water-resistance to withstand spills, rain, and pool splashes; and rugged durability to survive dings, drops, and bumps.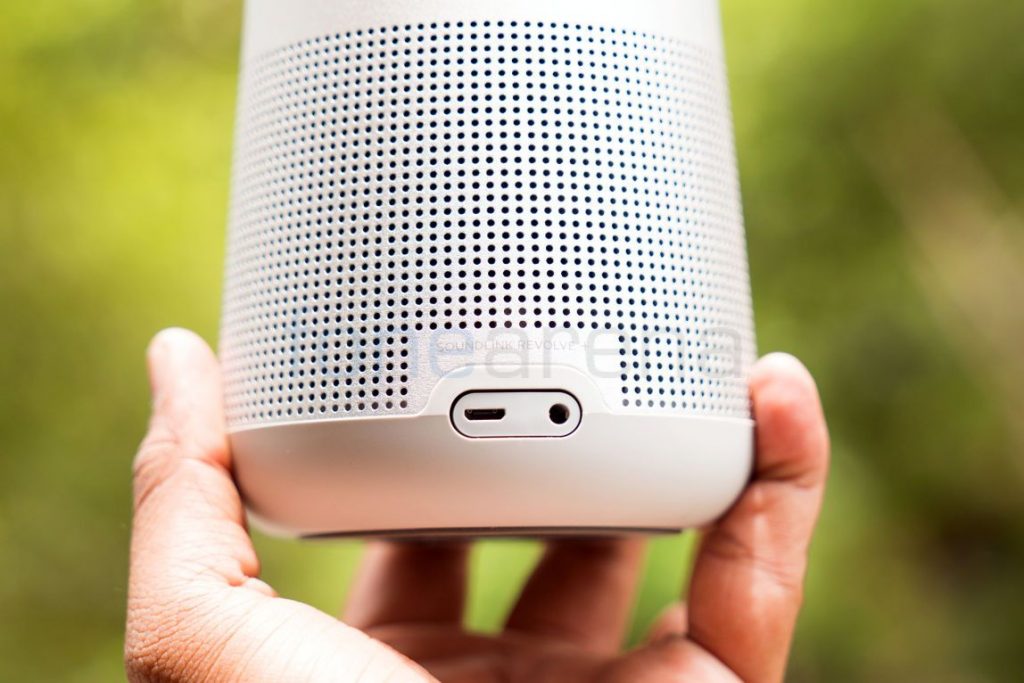 At the bottom with rubber finish, we have 3.5mm aux input and a Micro USB port for charging.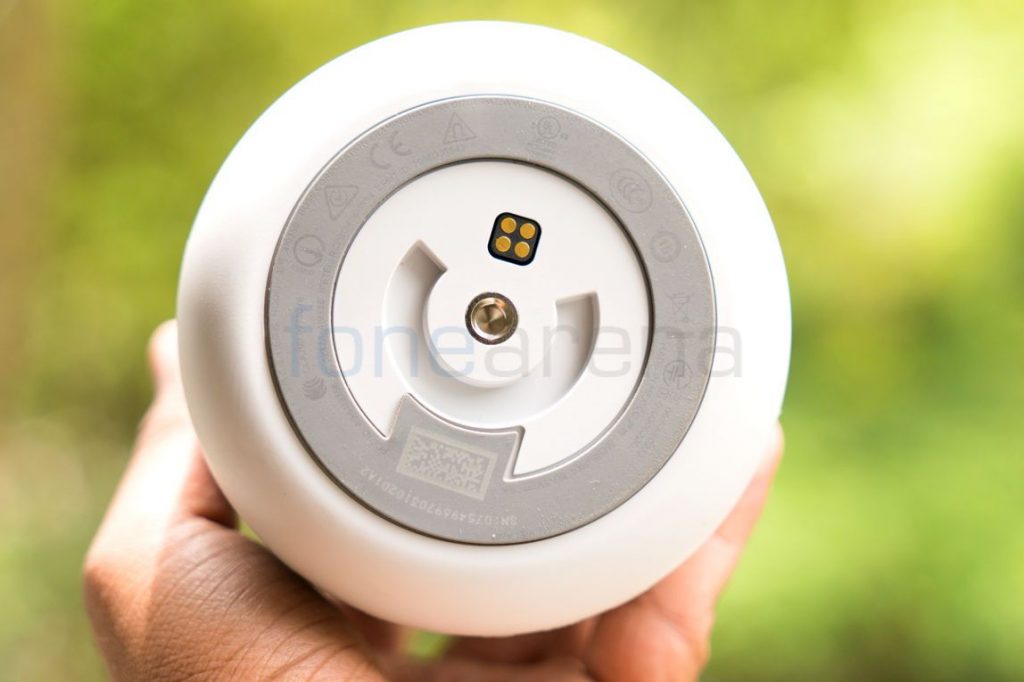 If you lift the speaker, you'll find four pins for optional charging dock and a mount for a tripod. You can connect the phone with the phone directly through Bluetooth or you can install the Bose Connect app and syncs your device.
Inside the device, there is a pair of opposing passive bass radiators that deliver high-quality low note performance and a single transducer firing downwards. It also has an omnidirectional acoustic deflector that helps in spreading the sound evenly without any dead zone.
Performance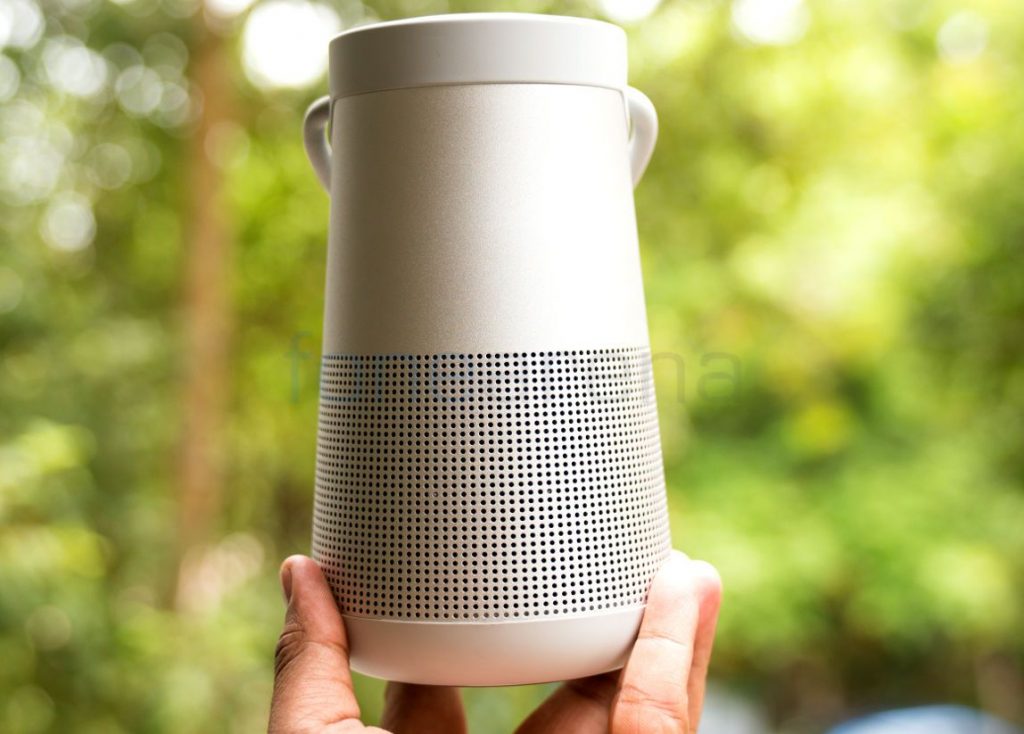 When it comes to audio quality, Bose SoundLink Revolve+ is absolutely stunning. The omnidirectional sound works same all around without giving up in our real-time usage. This speaker will be handy when you go for a get-together or a party.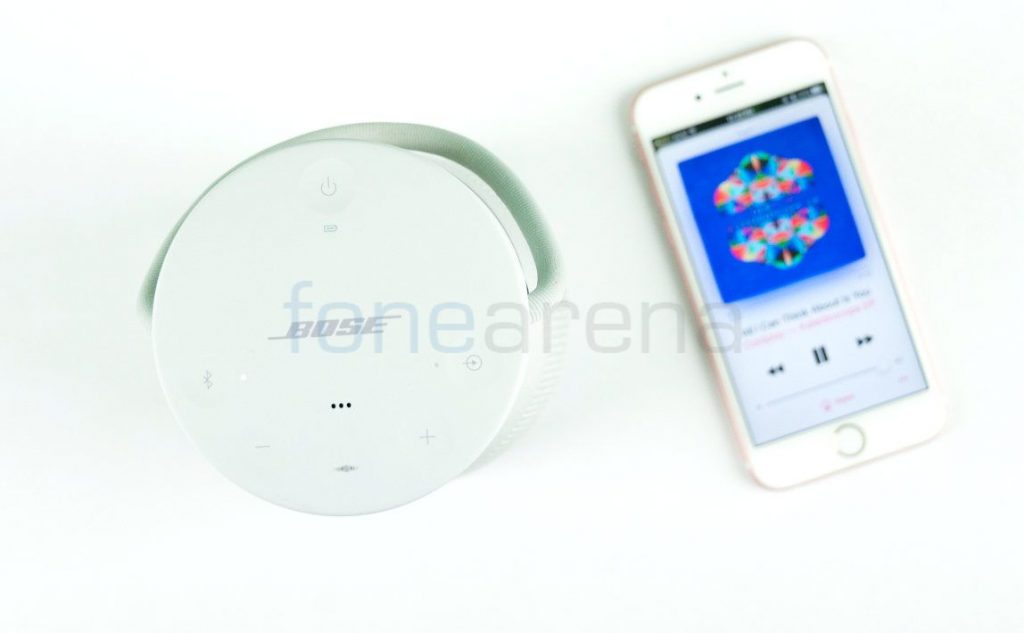 We paired this speaker with OnePlus 3T, Samsung Galaxy S8, and iPhone 7 Plus, which results in good surround sound across the hall without showcasing any dead spot.
It also has a New Stereo Mode that enables left-right pairing, and Party Mode lets you play the same music on both simultaneously. But some times, when you go for higher volumes, the speaker offers less bass, offering a clear mid- and high-frequency parts of music. On the whole, we enjoyed some distortion free, lossless audio, which made me more inclined towards this speaker.
Battery
As per the company claims, the Bose SoundLink Revolver+ lasts up to 16 hours of playback time. However, for us, it lasted around 13 hours on moderate usage with medium volume. On the downside, it takes around 3 hours 45 mins to get charged fully, which at times will test your patience.
Conclusion
The Bose SoundLink Revolve+ proves to be a very good Bluetooth speaker with some amazing 360-degree sound. The SoundLink Revolve+ speaker does so much work for its size and ticks all the boxes for a right reason. It has a long battery life, sturdy build quality, and a head turning design. However, on the downside, it's bit pricey at Rs. 24,500, and you can find more options half the prize of the price. If you are adherent Bose fanboy or don't mind spending on a premium portable speaker, this speaker will surely make you happy when you take it to one of your cocktail parties. You can buy it on Amazon India.
Pros
Build quality
Amazing 360-degree sound
Water-resistant with IPX4 ratings
Unique design
Cons