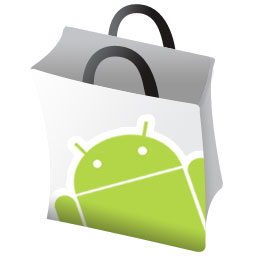 Android Market is growing up faster then everyone's imaginations. Android was launched in 2008 with 50 apps, and after 2 years there are more than 80,000 apps in Android Market, you heard it right. Android Market just crossed 80K mark, and in a few months, it will be above 100k.The story revealed yesterday when T-Mobile launched the G2, and it was hidden in the Press Release, have a look:
"One of the advantages of an open platform is the opportunity for developers to create rich mobile experiences and seamlessly get those experiences into the hands of consumers," said Andy Rubin, vice president, engineering, Google. "From new services, such as Voice Actions, to mobile applications, developer-led Android innovation is flourishing. On Android Market alone, the number of applications available to consumers has grown from just 50 applications two years ago to more than 80,000 applications today."
I salute all the developers out there who are making apps for Android with love and passion. So developers, keep it coming, because you guys are the main power of Android.
via AndroidSpin