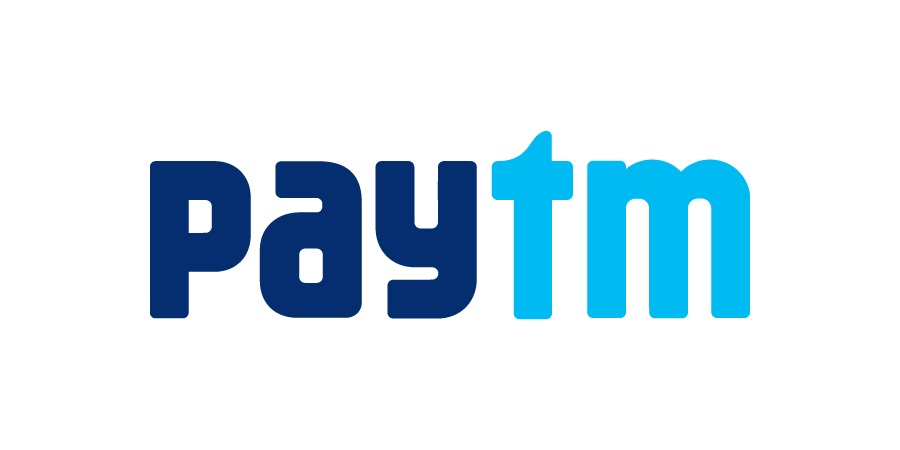 Paytm has teamed up with Hong Kong-based firm AGTech Media to launch a mobile gaming company in India. As per the joint venture, Paytm will hold 55% in the new joint venture while AGTech group will own 45%. Together they would invest $16 million (Rs 103 crore) in the venture. Paytm will invest around $8.8 million and AGTech will invest $7.2 million in the new venture.
The new company will develop various platforms including website and mobile applications. There will be five directors on the board, two from AGTech Media and three from Paytm. This joint initiative will help Paytm engage further in its network of 225 million registered users. Website and mobile applications would also get developed by the company.
AGTech said in a statement,
The joint venture will offer innovative mobile games and user engagement activities to Indian consumers by leveraging the group's decade-long experience in creating mobile entertainment products and Paytm Group's massive distribution network to develop mobile games in India. This will help Paytm drive deeper consumer engagement as customers can now earn exclusive rewards and discounts on the platform.
Paytm raised $1.4 billion from Softbank in May this year. The company currently has over 220 million consumers.