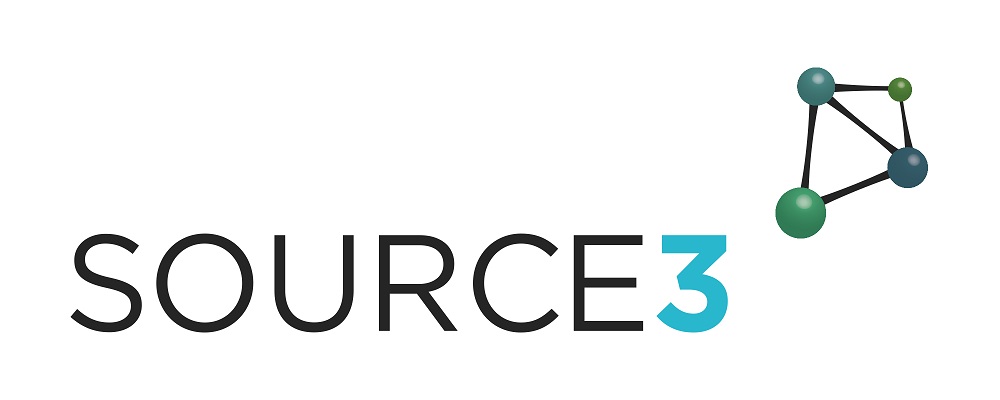 Facebook has acquired a startup dubbed as Source3 that uses technology to identify videos and other content that has been shared on the internet without permission. The news was first reported by Recode and later confirmed by Source3.
Facebook is acquiring both the technology and some of the core team members of Source3. As a result of the acquisition,Source3 will be integrated fully into Facebook and not operate as a standalone unit. The startup recognizes, organizes and analyzes branded intellectual property in user-generated content across a variety of areas including sports, music, entertainment and fashion.
Source3 wrote in a blog post,
Today, we wanted to let everyone know that we've decided to continue our journey with Facebook. We're excited to bring our IP, trademark and copyright expertise to the team at Facebook and serve their global community of two billion people, who consume content, music, videos and other IP every day.