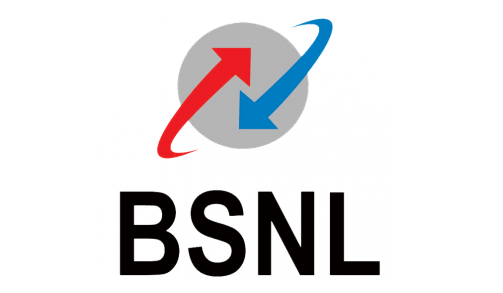 Bharat Sanchar Nigam Ltd (BSNL) has introduced a next generation 100G Optical Transport Network (NG-OTN) that will enable it to provide broadband connection with download speed of up to 1,000 mbps. The NG-OTN network was launched by Telecom minister Manoj Sinha in Mumbai.
Sinha said during the inauguration of the new system,
BSNL has successfully implemented a major project of NG-OTH technology in 44 cities covering state capitals and major cities. Under this project, total 100 major cities including state capitals shall be covered in phased manner during current financial year
He said that the next generation optical transport network (NG-OTN) would be implemented in three phases with a total outlay of Rs 330 crore.
The newly-launched 100 Gigabit-OTN will also help service central projects like BharatNet, SWAN, NKN etc.
BSNL Chairman and Managing Director Anupam Shrivastava said,
This project aimed to enhance existing 10G capacity to 100G capacity of Optical Fibre infrastructure of BSNL. This means now in back-end we will have 10 times more capacity and will be launching new plans with 10 times more speed. This enhanced capacity will help retail customer base of BSNL in landline, FTTH and mobile services.
BSNL chief general manager (CGM) Anil Kumar Jain said the company is offering top speed of 24 megabit per second for fixed line broadband connection and 100 mbps speed on FTTH network. Finally, the new project is said to enhance BSNL's existing 10G capacity Optical Fibre infrastructure to 100G which would help retail customer base of BSNL in landline, Fiber to the home (FTTH) and mobile services, boost Enterprise Business Segment by providing ultra high capacity in lease lines.
The latest news comes months after Reliance Jio confirmed that beta trials are being rolled out in select areas of Mumbai, Delhi-NCR, Ahmedabad, Jamnagar, Surat and Vadodara.