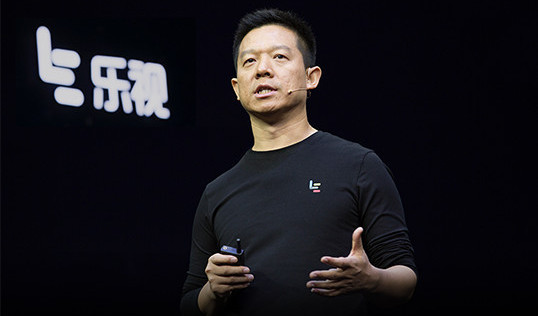 Vizio has sued LeEco over failed merger between two companies. The U.S. based television maker is seeking $60 million in damages, claiming LeEco paid only $40 million of a $100 million termination fee.

LeEco has announced that it plans to acquire Vizio last July, as part of an ambitious effort to expand into the US. The merger was officially killed in April. Vizio claims that instead of the full payout, LeEco offered to create a joint distribution deal that would involve LeEco paying $40 million outright, $10 million after the new deal closed, and $50 million turned into a contribution for the joint venture. Vizio said in that complaint that LeEco had already "begun to collapse due to their severe cash flow and financial problems" at the time the deal was announced last year.
The lawsuit comes only a week after a Shanghai court froze assets and shares of LeEco chairman Jia Yueting due to unpaid debt. Yueting admitted LeEco going through a financial crunch in November last year. The company is reported to have cut hundreds of jobs.