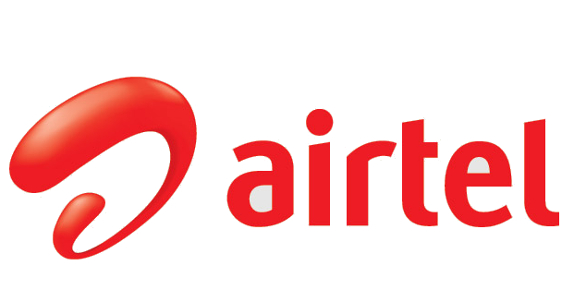 Airtel just confirmed that its network services in Delhi NCR have been fully restored after a temporary network outage in the circle. People in the region started tweeting about network outage around 7:30 PM, and Airtel acknowledged the issue at about 9PM. "We may be facing a temporary issue while accessing Data/Voice/SMS. We are working to restore it ASAP," replied Airtel to the customers who were complaining.
[HTML1]
[HTML2]
"One of our network nodes has been corrupted and we are working to fix it," said the company in an official statement, for the cause of the outage. "The issue was intermittent," added the company.
People started reporting around 9:30 PM that the connection is back, and Airtel reported around 10:30PM that the network has been fully restored in the circle.
Airtel that is Headquartered in New Delhi offers 2G, 3G and 4G services in the country and has 11.6 million mobile customer base in Delhi/NCR. Are you one of those Airtel customers who faced the outage today? How long did it take for the issue to get fixed in your area, let us know in the comments below.