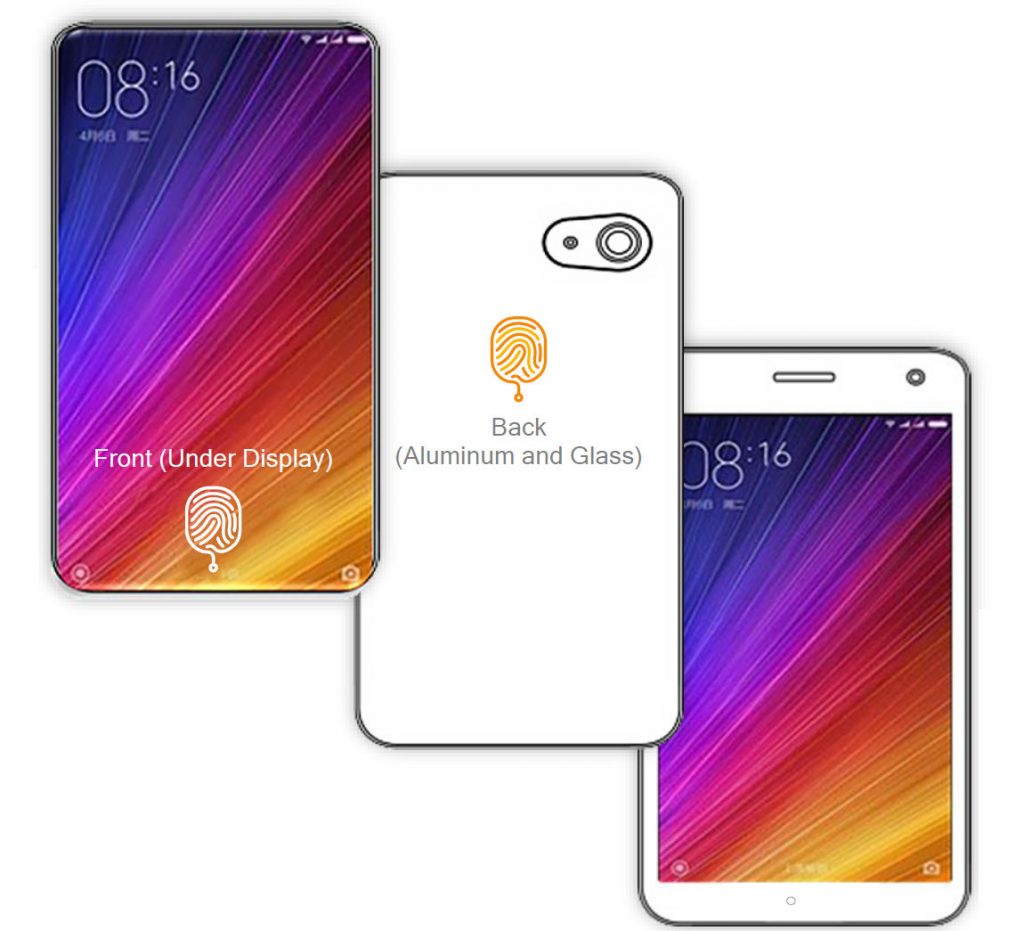 Check out the latest FoneArena Daily video that gives you a quick roundup of the latest technology news.
Another massive ransomware attack it hitting across the globe including UK, US and Russia. Several companies confirmed so far to have fallen victim to GoldenEye/Petya ransomware. The attack makes use of the same vulnerability that allowed for the spread of the WannaCry ransomware in May.
Xiaomi at its annual Mi Ecosystem event in China introduced Mi Ninebot Plus, a new mini scooter and the successor of last year's Ninebot that offers improved stability, climb over obstacles such as bumps easier, easier to hop on and get used to the controls and integrated machine learning learns speed, balance, agility, recovery, and braking that will be adjusted accordingly to best suit the user. It has ALPD 3.0 world's leading sources of laser technology, wide color gamut and 5000 lumens brightness.
After Qualcomm introduced its next-gen fingerprint scanning solution, Vivo has announced its Under Display Fingerprint Scanning Solution called Vivo Under Display that offers under-display fingerprint scanning.
Qualcomm at the Mobile World Congress Shanghai 2017 introduced the Qualcomm Snapdragon 450 Mobile Platform successor of last year's Snapdragon 435.
Deal of the day – Offer on accessories on Flipkart.