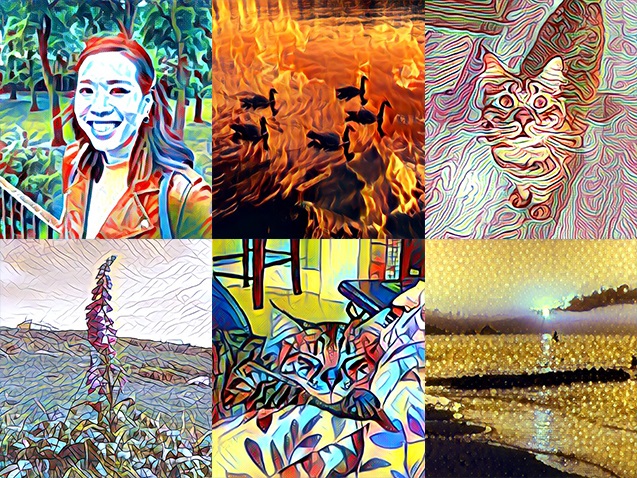 Microsoft has updated its AI-powered Pix camera app with filters similar to Prisma. The feature was developed in collaboration with Microsoft's Asia research lab and Skype. Pix Styles, transforms pictures into styles inspired by popular works of art or adds an effect such as making the picture look like it is on fire.

According to Microsoft, Pix Style transfers texture, pattern and tones to the photo in the selected style instead of altering the photo uniformly like other similar apps. Currently, you can choose from 11 unique Pix Styles such as – Glass, Petals, Bacau, Charcoal, Heart, Fire, Honolulu, Zing, Pop, Glitter and Ripples -and more will be added in the coming weeks. Pix Styles works directly on your device, without using your data and reduces wait times.
Up next is another feature dubbed as Pix Paintings that creates a timeline of your picture as if it were being painted in real time, giving you a short video of its creation. Microsoft had launched Pix last year for iPhone.