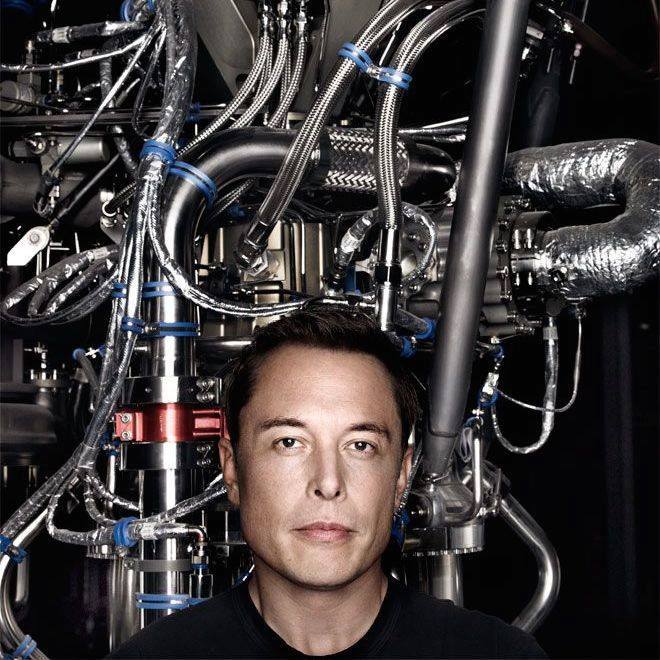 Tesla CEO Elon Musk is initiating talks with the Indian government to reduce import duty. On June 15, Musk replied to a Twitter user saying, "In discussions with the government of India requesting temporary relief on import penalties/restrictions until a local factory is built.
[HTML1]
Tesla unveiled Model 3 electric sedan last year in April. Model 3 is the most affordable car in the Tesla line-up and is a smaller hybrid of the Model S and X. This isn't the first time that Elon Musk has taken to Twitter to post details about plans in India. Earlier in February, Musk had stated that he was hoping for Tesla to enter India this summer. 
At present, India imposes 60 percent customs duty on import of completely-built electric cars priced less than $40,000 (roughly Rs. 25.8 lakhs). If the electric car is assembled in India, the customs duty on the completely knocked down units is 10 percent. If the value of the imported car is more than $40,000 the customs duty is 100 percent, as per a PTI report.
In May, when a certain Twitter user had asked about the future of Tesla cars in India, Elon Musk had tweeted saying, "Maybe I'm misinformed, but I was told that 30% of parts must be locally sourced, and the supply doesn't yet exist in India to support that." In response to Musk's tweet, the commerce and industry ministry clarified on Twitter that only foreign retailers—not manufacturers—are required to source a portion of their components locally.
[HTML2]
Power minister Piyush Goyal said in April that India was looking at having an all-electric car fleet by 2030 with an objective to reduce fuel imports and running cost of vehicles. Earlier this month, Anand Mahindra, the head of India's leading automaker Mahindra and Mahindra, invited Musk to come to India and be part of the country's budding electric-vehicles market to which Musk replied saying "Good Point".
[HTML3]