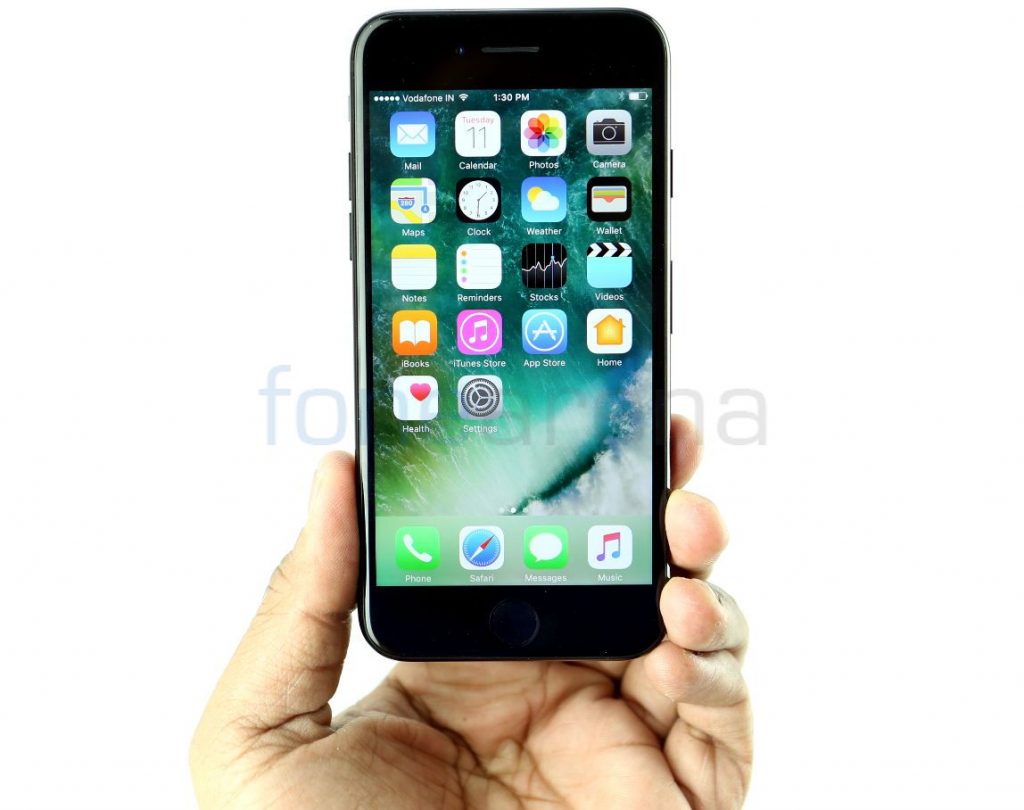 Wistron, the primary iPhone manufacturer in India has confirmed that new iPhone models will be "waterproof" and include wireless charging capabilities, according to the Japanese website Nikkei Asian Review.

CEO Robert Hwang of Wistron told the publication,
Assembly process for the previous generations of [iPhones] have not changed much, though new features like waterproof and wireless charging now require some different testing, and waterproof function will alter the assembly process a bit.
It has been rumored for a while that next generation iPhones will be waterproof meaning they will feature IP68 protection. The new iPhones were also tipped to feature wireless charging as Apple had joined  Wireless Power Consortium earlier this year.
According to two Apple analysts, Jeff Pu and Arthur Liao, Wistron is splitting orders with Foxconn on the new 5.5-inch iPhone with Hon Hai, or Foxconn Technology Group. The report further corroborates that Wistron has completed a trial run of the first-ever iPhones assembled in India. Hwang further stated that Wistron's overall smartphone business in India will break even next year. "We are being very aggressive in expanding our presence in India in addition to smartphone business," he said.