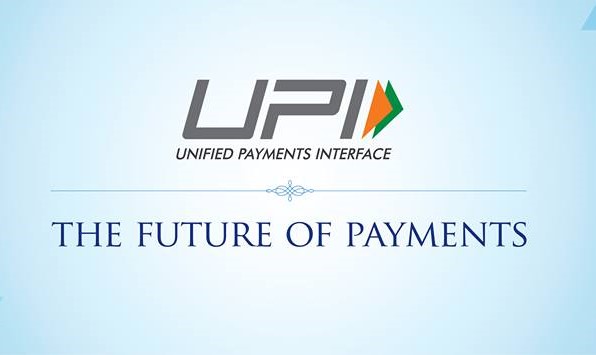 National Payments Corporation of India (NPCI) is planning to talk to banks about not levying charge for payments made via UPI. The latest news comes soon after HDFC Bank announced that it will start charging customers for UPI payments from July 10.
NPCI is urging banks to not charge for payments made via UPI transactions in order to to promote digital payments and prevent consumers from going back to cash payments. A senior banker told ET, "NPCI will be requesting banks not to charge customers for peer-to-peer UPI transactions at this stage. They want to work out a strategy so that at least low-value, peer-to-peer (P2P) payments are not charged."
NPCI chief operating officer Dilip Asbe said: "So far, no bank is charging for UPI transactions but at the same time it is at their discretion to levy a reasonable fee towards person-to-person (P2P) transactions for UPI and IMPS (Immediate Payment Service). However, person-to-merchant (P2M) transactions in UPI will remain free to customers as per NPCI guidelines."
HDFC will charge Rs 3 plus taxes for transactions from Rs 1 to Rs 25,000 while those above Rs 25,000 to Rs 1 lakh will be charged Rs 5. In comparison, NEFT charges are Rs 2.5 for transactions up to Rs 10,000 and Rs 5 for transactions above Rs 10,000. The charges on UPI however continue to be lower than Immediate Payment Service (IMPS), which attracts a fee of Rs 5 for remittances up to Rs 1 lakh and Rs 15 for transfers above Rs 1 lakh.
State Bank of India, Yes Bank and RBL Bank have said that they have no plans to charge customers for UPI payments.