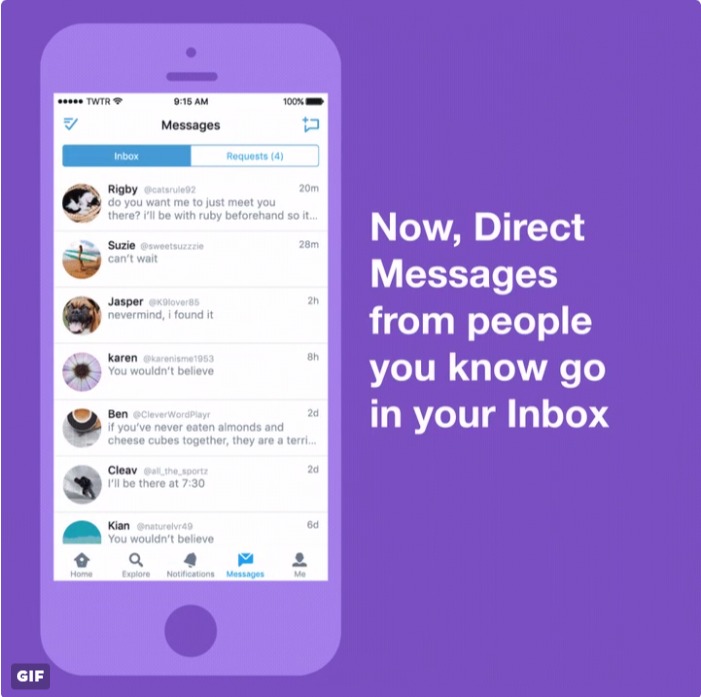 Twitter is giving its users more control over the DMs they receive. The micro-blogging platform is adding a filter to direct messages that will allow you to review them if they are from people you don't know.
Twitter supports page says,
If you have the Receive messages from anyone setting enabled, incoming messages from people you don't follow will appear as Requests in the Messages tab. New group conversations that you're added to by people you don't follow will also appear in Requests.
Once you see the message, Twitter will ask to either delete or accept the message. We already have seen similar settings for Facebook Messenger and Instagram Direct. Once you accept the message it will be moved to your inbox. The sender will not know if you have seen the message until you have accepted their request.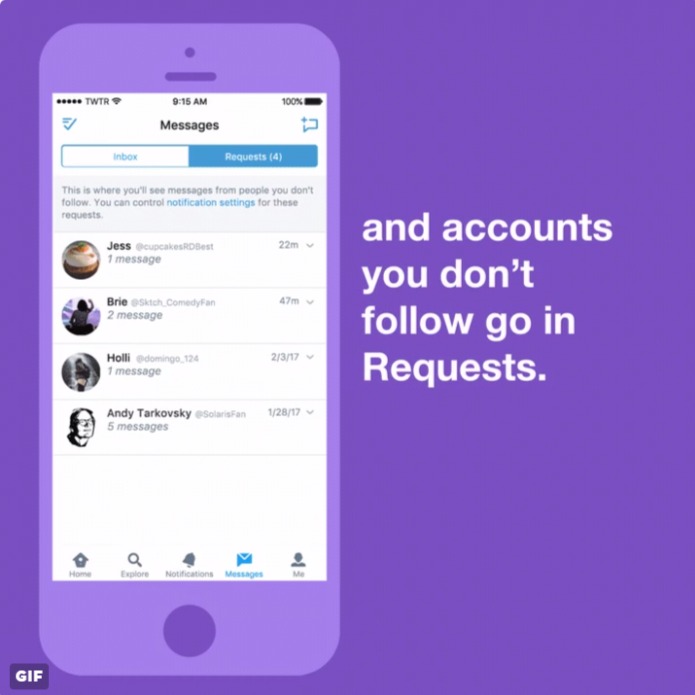 Deleting the message will remove it from your inbox. It must be noted that deleting a message will not prevent that account from sending you messages in the future and you will have to block or report that account. The ability to review Direct Messages is slowly rolling out to Twitter on the web, Android and iOS apps.