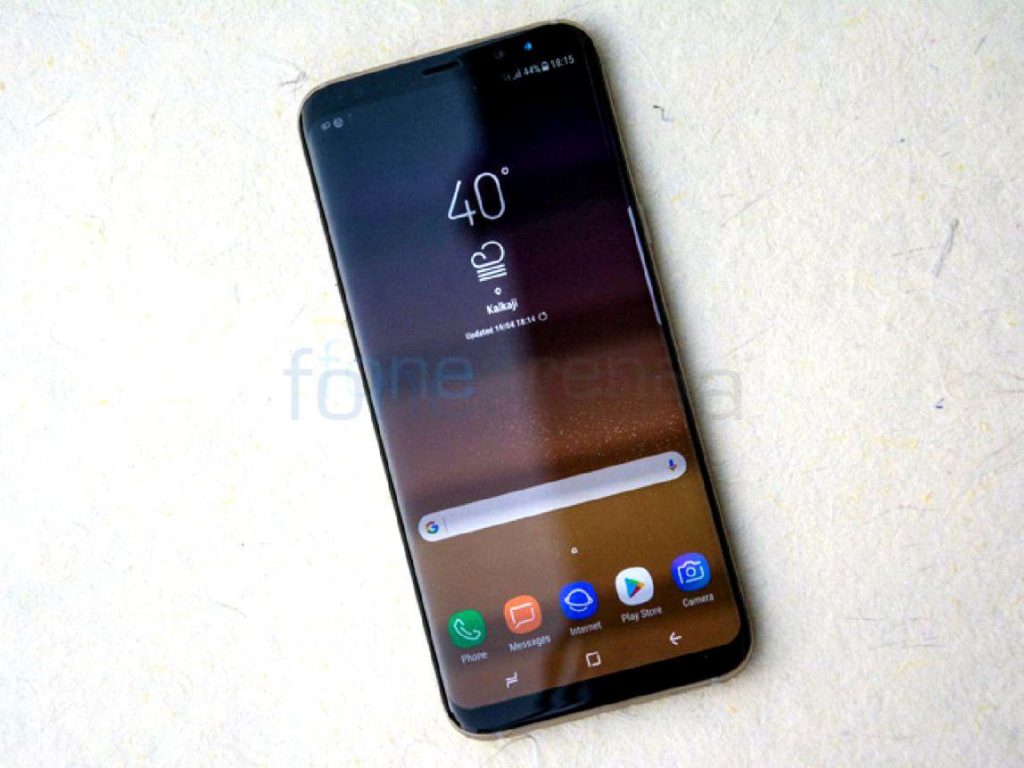 It is safe to say that Samsung Galaxy S8 and S8+ have been successful flagships from Samsung. The South Korean company has revealed to The Investor that these two flagships  "almost two times faster" than its predecessor Galaxy S7 and Galaxy S7 edge smartphones.

Samsung has sold more than 1 million units of these phones in South Korea since their official launch on April 21. In comparison, Galaxy S6 and S7 hit the 1 million mark in 75 and 74 days since their launch, respectively. Earlier this month, it was reported that Samsung Galaxy S8, S8+ global sales have crossed 5 million units while it has shipped a total of 10 million to retailers and carriers. Both the smartphones are now also available in China and are currently available in around 120 countries around the world, said Samsung.
Samsung Galaxy S8 and S8+ were launched in India last month for Rs. 57900 and Rs. 64900. Check out our review of the Galaxy S8 here.