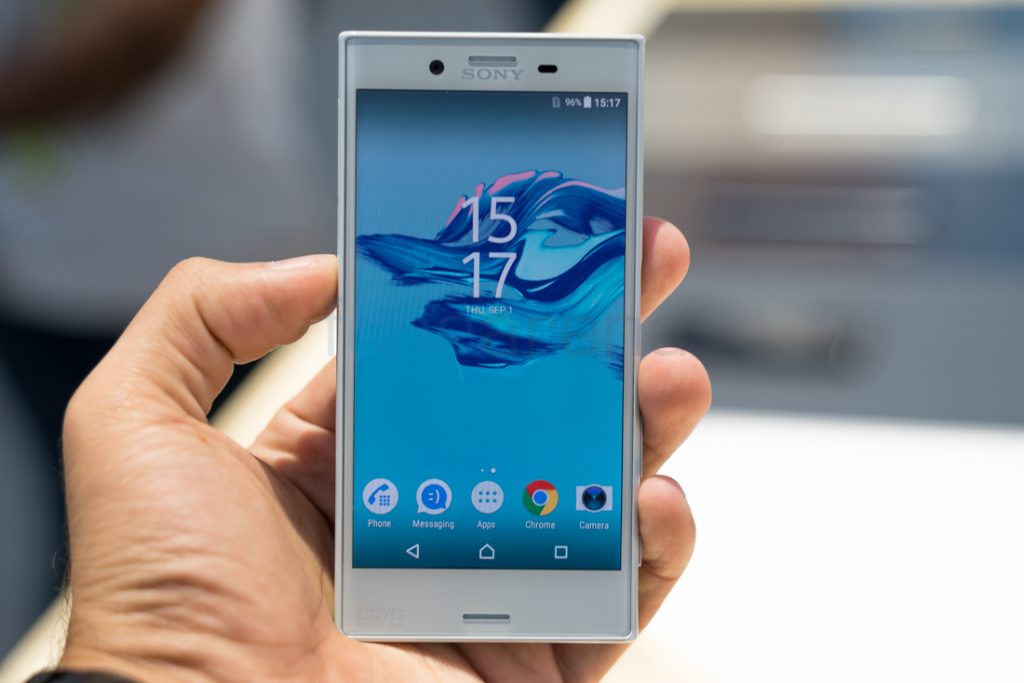 Sony is planning to kill its 'premium standard' models of Xperia smartphones, according to XperiaBlog. According the slides obtained by the publication, Sony Xperia X and Xperia X Compact smartphones that were launched last year will not get successors.
The premium standard smartphones offer specifications almost similar to a flagship but are available at a reasonable price point. This move comes from Sony as the global sales of these devices were lower than expected with the company selling only 31 percent of its unit. Along with axing these phones, Sony has confirmed that it will now only focus on flagship and mid-range models including the Xperia XZ Premium and XZs at the top end, and mid-range phones like the Xperia XA1 and XA1 Ultra.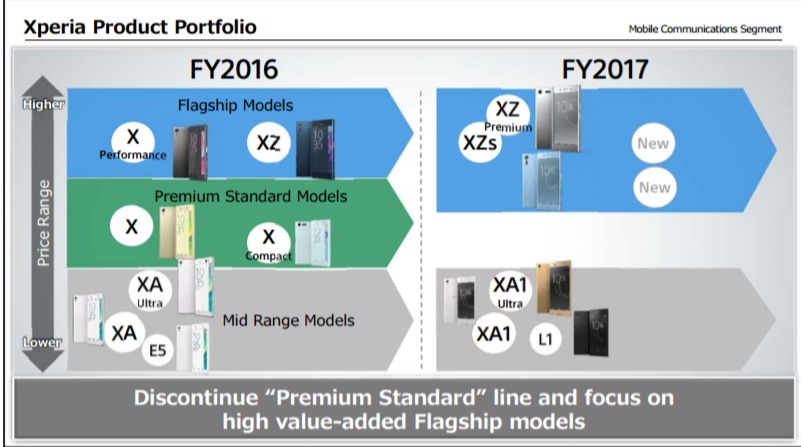 According to Sony's roadmap for 2017, the company will focus only on markets like Japan, East Asia, APAC, Middle East and Europe, where it can leverage its brand strength. It will launch two new flagships in the second half of 2017 and these phones would be in the same category as the previously announced Xperia XZ Premium and XZs.