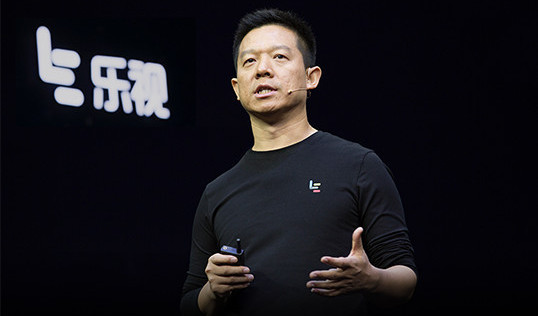 LeEco is slashing 70 percent of its US workforce or 325 employees, according to a latest report from CNET. These job cuts comes after the company announced its plans to release phones and a video streaming service in the U.S. The Chinese smartphone maker is slashing jobs due to lack of funding.
A LeEco spokesperson told Cnet that it will continue to operate in the US but will focus on the narrower segment of Chinese-speaking households. The spokesperson further added that the company believes its products are competitive through 2017 however, it is not clear whether or not new products will be released to the market. The Android-powered smart bikes showed off back in January are also said to be cancelled and won't make it to market.
LeEco expanded into smartphones, smart bikes, and self-driving electric car last year after rebranding from LeTV. In July, the company announced it was acquiring TV maker Vizio for $2 billion. The company invested heavily in India and started manufacturing phones in the country last year. In December, exited the offline sales model owing to limited funds allotted for the Indian unit. LeEco chairman, Jia Yueting also confessed that the company is facing a severe financial crunch and difficulty in raising funds as a result of business expansion.