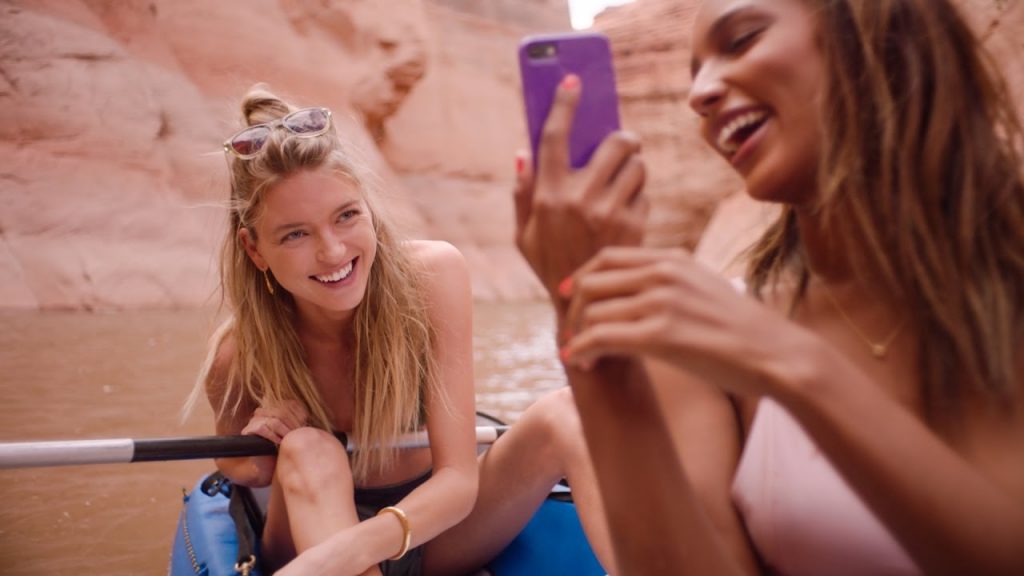 Snapchat has rolled out a new feature dubbed as Custom Stories. It will allow groups of friends to create share Stories within the app.
Stories can now be customized around a specific event or location, like a dinner or a trip. You can decide who can add to the Story and who can see it. You can also choose to "geofence" the Story around a certain location and such Stories automatically disappear if none of the contributors have added things in the past 24 hours. You can contribute to as many custom Stories as you like, but you can only create three custom Stories at a given time.
According to Snap, the Custom Stories has been one of the most-requested features. It is rolling out for Android and iOS.