The rumors of Google Assistant coming to the iOS is indeed true. Google, today at its I/O developer conference in Mountain View announced that the Assistant will be available on the iPhone. Google's Assistant takes on Apple's Siri directly and it will be interesting to see who wins this battle.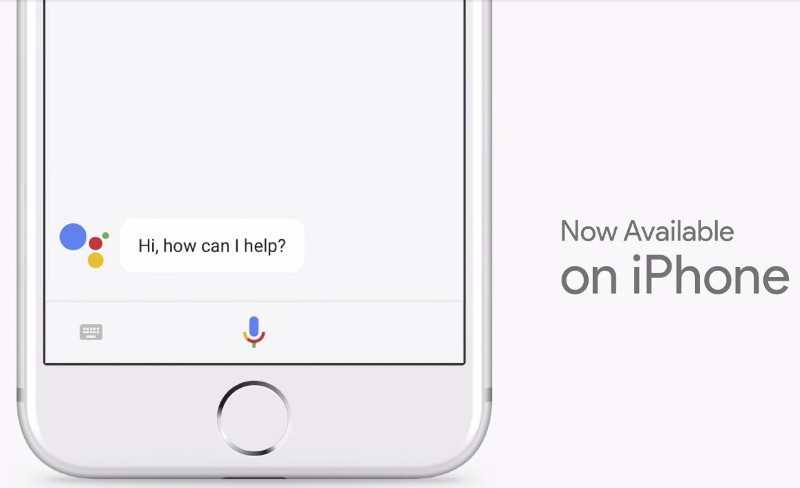 Google's Assistant has third-party integrations and is capable of handling complicated queries. Google Assistant also allows you to control your connected devices thanks to Google's new partnerships with third-party companies.
Starting today, we're bringing the #GoogleAssistant to iPhones. Whether at home or on the go, your Assistant is here to help. #io17 pic.twitter.com/a6T20HwnU9

— Google (@Google) May 17, 2017
The performance of the Google Assistant on iPhone will not be exactly similar to that on the Android device because of the API restrictions on the iOS platform. And, you can't remap the Home button on the iPhone from Siri to Google Assistant, but you can instead add a widget to access it.
Google will roll out Assistant as a separate iOS app from Google search and is available in App store for you to download.