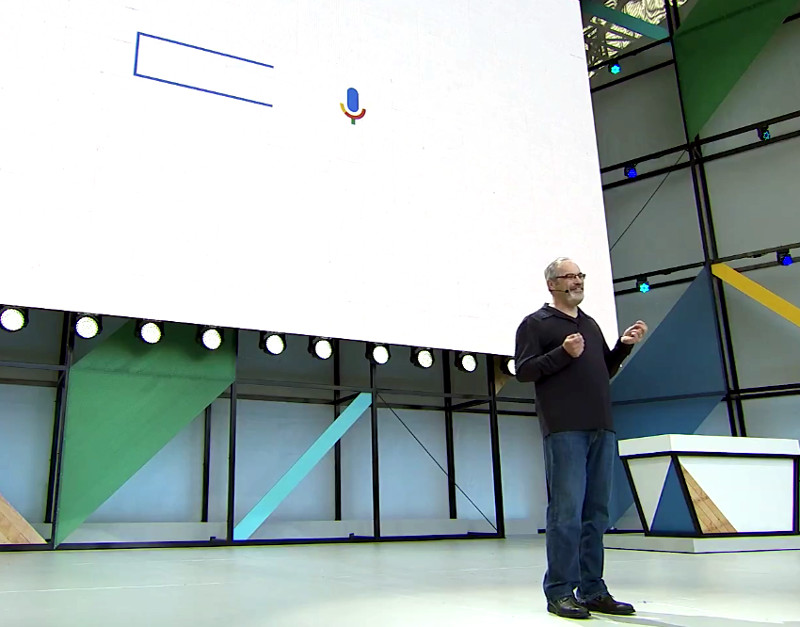 Today at the Google I/O, Scott Huffman, vice president of engineering for search announced that Google Assistant on phone will now let you type, in addition to voice commands. Google Assistant will also get history within the conversation soon so that you can see what you've previously asked.
Google Assistant is also getting support for new languages. It will be available in Brazilian Portuguese, French, German and Japanese soon. By the end of the year the Assistant will support Italian, Korean and Spanish.
CEO Sundar Pichai announced Google Lens, a set of vision-based computing capabilities within Google Assistant that would let you learn more about things around you, and even take action based on your surroundings, while you're in a conversation with your Assistant.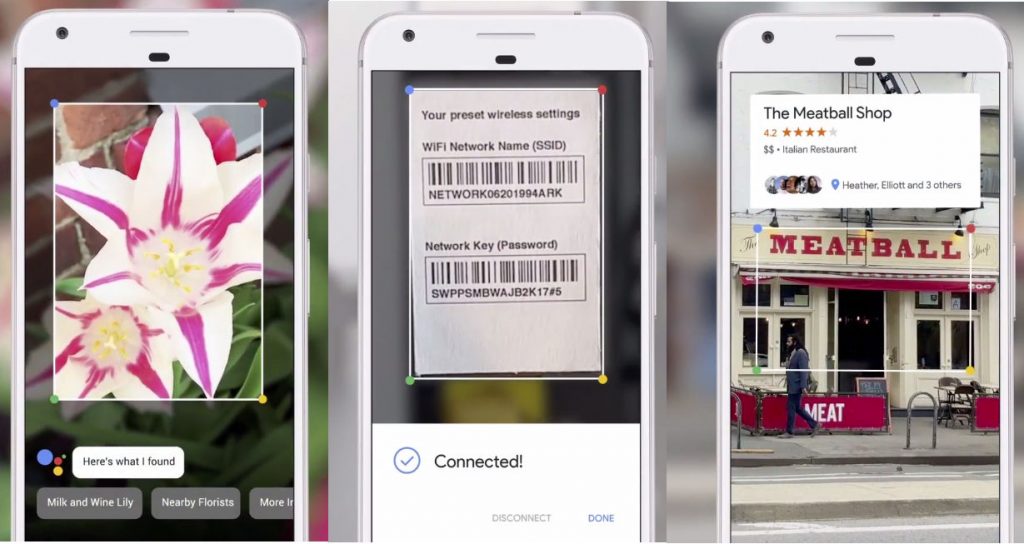 Google Lens is something similar to Google Goggles but this does things better. You can scan for a flower, a shop and even password for a WiFi network by scanning the bar code on a router.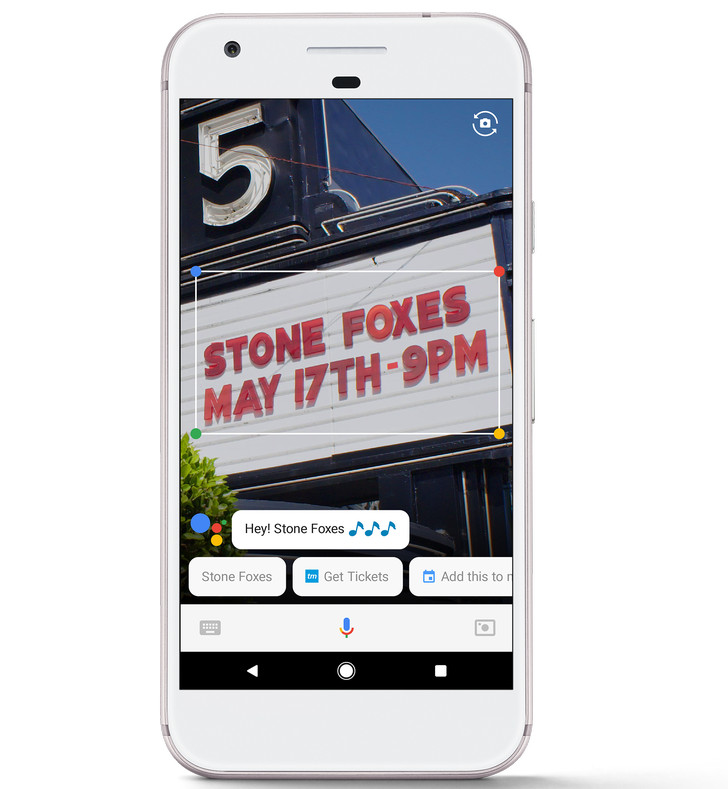 "If you see a marquee for your favorite band, you can hold up your Assistant, tap the Lens icon and get information on the band, tickets and more," said Google.
Typing on Google Assistant will roll out starting today, but Google said that the Google Lens will be available in coming months without giving an exact date.