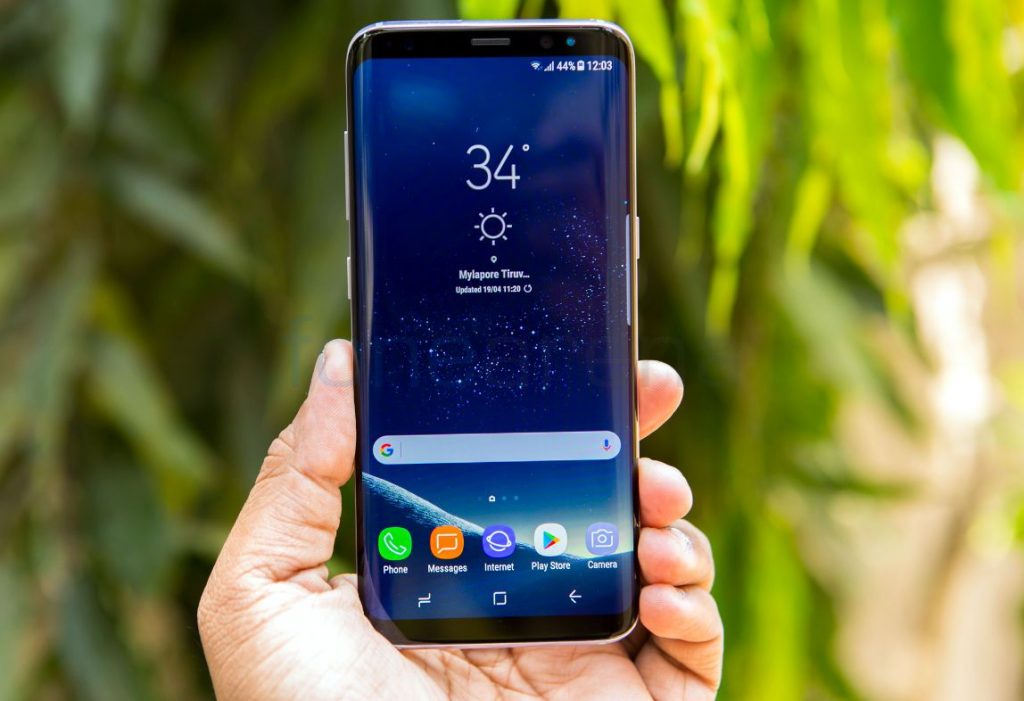 Samsung unveiled its latest flagships Galaxy S8 and S8+ in March following which the phones were launched in India last month. A new report from The Investor says that Samsung has sold more than 5 million units of Galaxy S8 and Galaxy S8 Plus units globally since its launch.

A Samsung official told the publication,
Although we cannot provide detailed figures, the sales are going smoothly around the globe. The combined sales already are beyond 5 million units.
It is impressive to see that the Samsung managed to reach the milestone in less than a month as the flagships started shipping from April 21. Samsung also confirmed that both the flagship smartphones will reach some 120 countries by the end of this month, including China. Check out our review of the Samsung Galaxy S8 here.