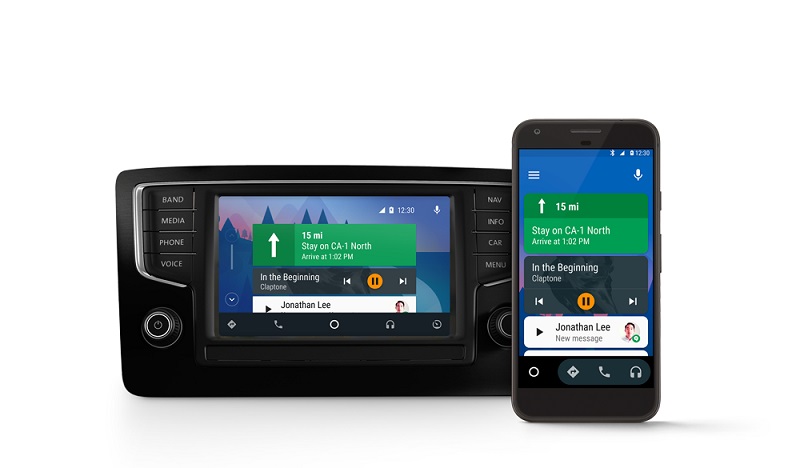 Top carmakers Audi and Volvo have announced that they are teaming up with Google to develop an all-new Android-based infotainment system for its next generation cars that will enable more functions than Android Auto.

The built-in infotainment system could allow users to control their air conditioning, sunroof, and windows, find the nearest restaurant with Google Maps, listen to Spotify or NPR. It will even allow Google Assistant to run on the dashboard. The main aim is to restrict the usage of phone. Volvo says it plans to launch new models within two years with Android, while Audi will show its version off in the new Audi Q8 Sport concept.
Henrik Green, SVP of research and development at Volvo, in a statement.
With the advent of Android, we will embrace a rich ecosystem while keeping our iconic Volvo user interface. We will offer hundreds of popular apps and the best integrated experience in this broad, connected environment.
Android Auto, which was first announced at Google I/O back in 2014, made its debut on one of Hyundai's cars in May 2015. Google I/O conference is scheduled for tomorrow where the company may reveal more details about the Android infotainment system.