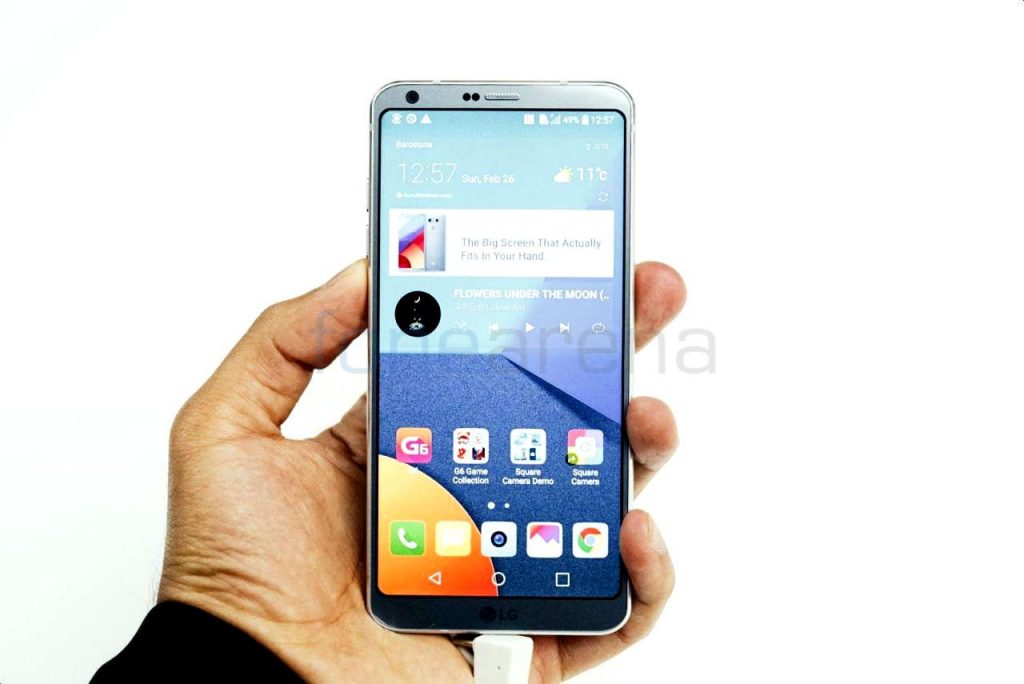 Check out the latest FoneArena Daily video that gives you a quick roundup of the latest technology news.
As per the recent report, Samsung will include a dual camera setup to its next flagship Galaxy Note 8 similar to the iPhone 7+. The rumor also suggests that the Samsung Galaxy Note 8 will feature a dual-camera setup with a 12 MP wide-angle CIS supporting dual photodiodes, along with a 13 MP telephoto CIS.
At the launch of F3 Plus smartphone last month OPPO said that it will launch a cheaper version the smartphone called F3 with the same dual selfie cameras. Today the company has confirmed that it will launch the smartphone on May 4th in Tollywood movie – Baahubali.
Mastercard has introduced a biometric card that combines chip technology with fingerprints to verify cardholder's identity for in-store purchases. To use this biometric card, a cardholder can enroll card by simply registering with their financial institution such as banks. Upon registration, their fingerprint is converted into an encrypted digital template that is stored on the card.
HTC just announced that it will introduce a new smartphone on May 16th, which is likely to be the HTC U. On the other hand, LG has sent out invites for the launch of its flagship G6 smartphone in the country on April 24th.
Deal of the day – Summer offer sale on Amazon.