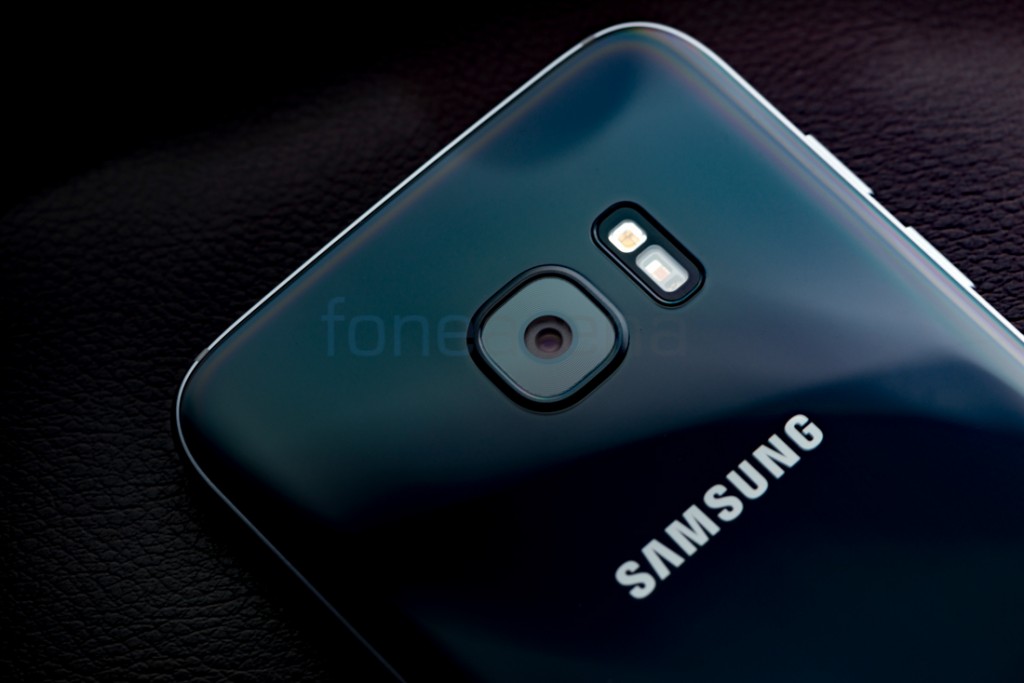 Samsung started mass production of System-on-Chip (SoC) based on 10-nanometer (nm) FinFET technology last October, which is being used in the Exynos 9 Series 8895 that powers the Galaxy S8 series of smartphones. It recently announced that production ramp-up of the 10-nanometer (nm) FinFET process technology is on track with steady high yield to meet customer needs on schedule.
It also said that it has shipped more than 70,000 silicon wafers of its first-generation 10nm LPE (Low Power Early) to date.
Now it has announced that its second generation 10-nanometer (nm) FinFET process technology, 10LPP (Low Power Plus), has been qualified and is ready for production.
The 10LPP will feature enhanced 3D FinFET structure that promises up to 10% higher performance along with 15% lower power consumption compared to the first generation 10LPE (Low-Power Early) process with the same area scaling.
Samsung recently started installing production equipment at its newest S3-line in Hwaseong, Korea to meet long-term demand for the 10nm process. The S3-line is expected to be ready for production by the fourth quarter of this year, said the company.
Regarding the latest 10LPE process, Ryan Lee, Vice President of Foundry Marketing at Samsung Electronics, said:
With our successful 10LPE production experience, we have commenced production of the 10LPP to maintain our leadership in the advanced-node foundry market. 10LPP will be one of our key process offerings for high performance mobile, computing and network applications, and Samsung will continue to offer the most advanced logic process technology.