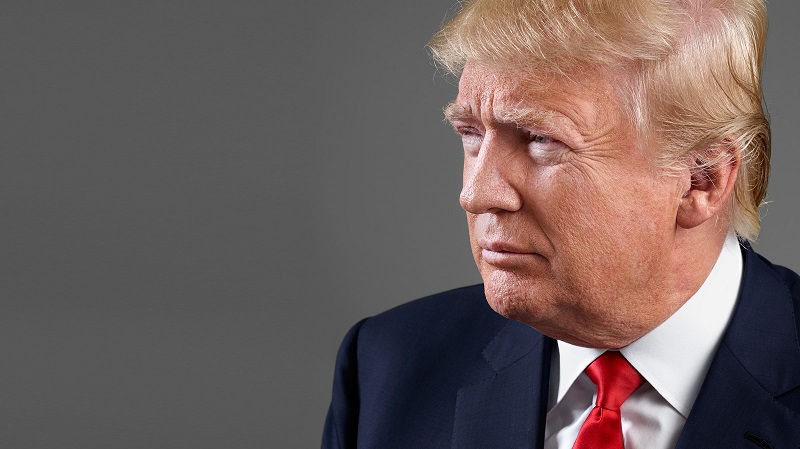 U.S. President Donal Trump signed a resolution that officially scraps  a controversial measure repealing online privacy protections established by the Federal Communications Commission (FCC) under the Obama Administration.
The resolution repeals the FCC rules to protect consumers from privacy invasions by their Internet service providers (ISPs) like Comcast, AT&T, Verizon, and Time Warner Cable. Internet companies like Google don't have to ask their users for permission before tracking what sites they visit, a discrepancy that Republicans and industry group have blasted as both unfair to companies and confusing to consumers.
The FCC's rules would have required that internet providers obtain an "opt in" from their subscribers before they could sell or share personal information, data gathering that has proven lucrative as a way to draw advertisers. The type of information covered by the rules included browsing history and app usage. Major internet providers like Comcast say that they do not sell that information to third parties anyway and have their own privacy policies in place.
FCC Chairman Ajit Pai had mentioned he wanted to roll back the broadband privacy rules. Pai and other Republicans want a different federal agency, the Federal Trade Commission, to police privacy for both broadband companies like AT&T and internet companies like Google.
Image Source: Time