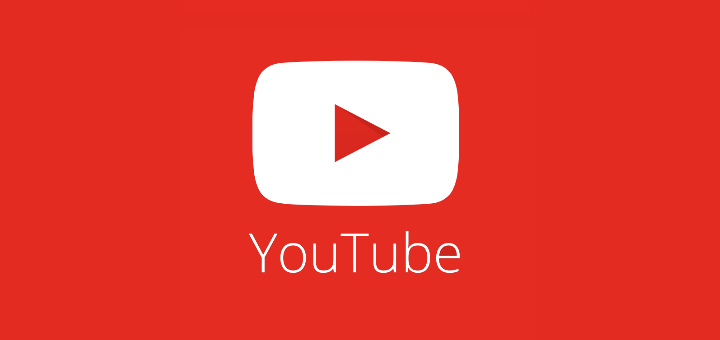 YouTube is asking users to help creators by translating video titles and descriptions. The company has now expanded its Community Contributions to to let you translate not just captions but video titles and descriptions.
YouTube wrote in a blog post,
Today, we're excited to announce that you can now use Community Contributions to translate your video's titles and descriptions in addition to your captions. This means you're only a few clicks away from having viewers translate your videos so more people around the world easily discover, understand, and ultimately fall in love with your content
Launched in 2015, Community Contributions allows people to contribute subtitle translations for videos. YouTube says its community covers 76 different languages and Community Contributions has acted as a platform to creators with viewers to break the language barrier. Until now more than 900,000 contributors have translated various videos on YouTube.
YouTube is offering a Creator Academy Boot Camp to provide more hands-on learning on how to use translation tools and grow your audience.