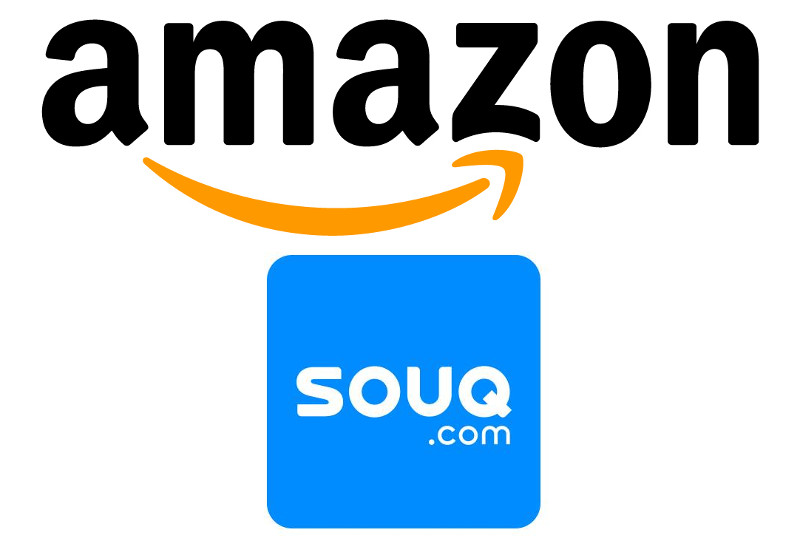 After rumors, Amazon has confirmed that it has agreed to acquire Dubai-based e-commerce site SOUQ.com. Even though the company did not confirm how much the deal is worth, it is said to be valued at around $650M.
SOUQ.com was started 12 years ago, and is the Middle East's largest online retail and marketplace site with localized operations in the KSA, UAE and Egypt.
SOUQ.com CEO said that its customers will remain the company's key focus and it promises to continue offering a seamless online shopping experience.
The acquisition is expected to close by 2017, subject to closing conditions.
Russ Grandinetti, Amazon Senior Vice President, International Consumer, said:
Amazon and SOUQ.com share the same DNA – we're both driven by customers, invention, and long-term thinking.SOUQ.com pioneered e-commerce in the Middle East, creating a great shopping experience for their customers. We're looking forward to both learning from and supporting them with Amazon technology and global resources. And together, we'll work hard to provide the best possible service for millions of customers in the Middle East.
SOUQ.com CEO and Co-Founder Ronaldo Mouchawar, said:
We are guided by many of the same principles as Amazon, and this acquisition is a critical next step in growing our e-commerce presence on behalf of customers across the region.By becoming part of the Amazon family, we'll be able to vastly expand our delivery capabilities and customer selection much faster, as well as continue Amazon's great track record of empowering sellers.